Need new glasses? Here are some tips to find your perfect pair.
Getting new glasses can be exciting, and sometimes a little overwhelming. With so many styles to chose from, it can be difficult to pick the perfect pair. The good news is, your eye doctor can help you find the frames that are right for you and lens enhancements to help you see your very best.
Here are some things to consider the next time you shop for new glasses.
Your Personal Style
During your eye exam, your doctor can determine your vision correction needs and make recommendations for lenses and frames. They can also factor in your personal style and how glasses will fit in. Some people may prefer a classic style, such as square frames, while others may want to make a statement with a bold color or pattern.
 Your Face Shape
Certain frames can help enhance your features. For example, round and oval frames really accent square-shaped faces while rectangular frames look great on round-shaped faces.  Any style of frame can accent an oval-shaped face. Your eye doctor can make recommendations on what will look best on you.
Your Vision Coverage
Most vision plans provide an annual frame allowance, and some may even offer extra money towards specific name-brand frames. Vision plans also typically cover lens enhancements for a small co-pay. Talk with your eye doctor about your plan benefits to maximize your savings. Chances are they will have a wide selection to chose from that will be covered by your benefits.
If you don't have vision benefits, consider a VSP® Individual Vision Plan to save money on your eye care and eyewear. To find out more visit www.medicarevalue.com.
©2021 Vision Service Plan. All rights reserved.
VSP is a registered trademark, and VSP Individual Vision Plans is a trademark of Vision Service Plan.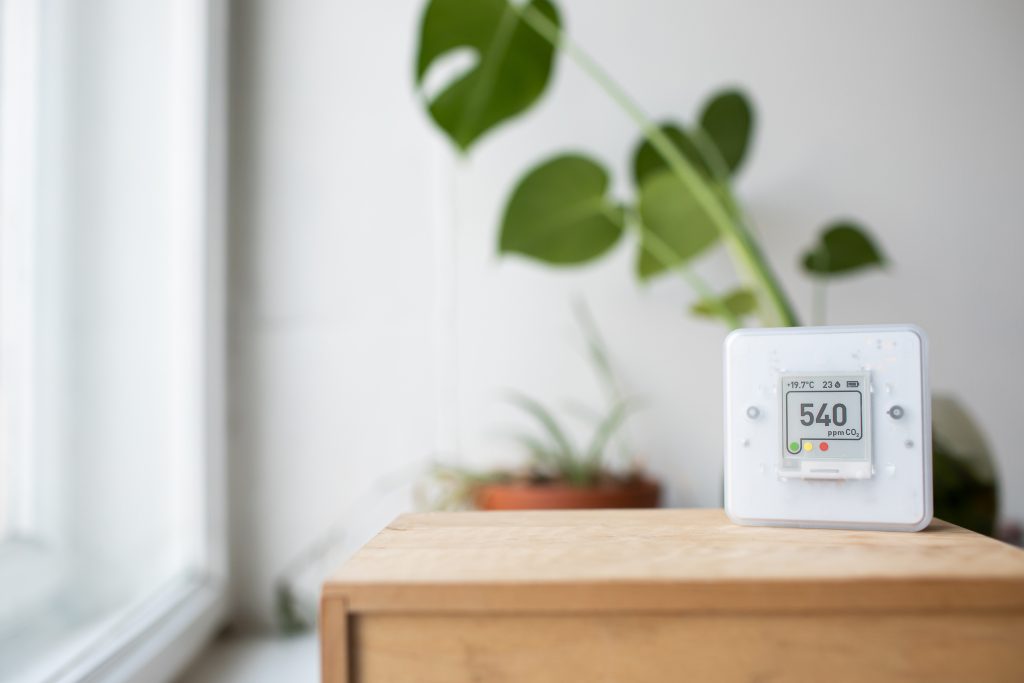 Do you know that adults breathe approximately 15,000 liters of…
Read More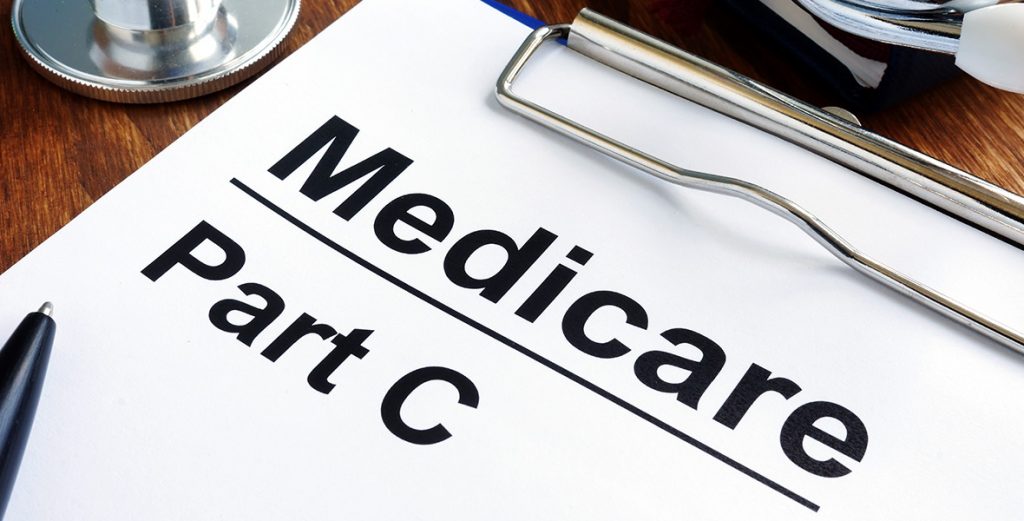 The summer is a great time to be focusing…
Read More