New Year, New Medicare Part B Updates
With Medicare Part B monthly premiums set to increase in 2022, now is the time to discuss the rising costs. Here's what you need to know.
What does Medicare Part B cover?
Medicare Part B covers physician services, outpatient hospital services, certain home health services, durable medical equipment, and certain other medical and health services not covered by Medicare Part A.
What will the 2022 Medicare Part B premium be?
The standard Part B premium will increase from $148.50 to $170.10 in 2022—an increase of $29.60 over 2020. The 14.5 percent increase is fairly substantial compared to recent increases. By contrast, in 2020, the increase was $9.10 more per month than in 2019.
Why is the monthly premium increasing?
The high premium increase is based on several contributing factors including rising prices to deliver health care to Medicare enrollees, due in part to COVID-19 care and an increased use of the health care system.
Additionally, CMS is putting aside money in its reserves to pay for new treatment costs it may decide to cover.
How a Raise in Social Security Benefits Will Cover the Increase
A 5.9 cost-of-living adjustment (COLA) in 2022 Social Security benefits—the largest such raise in 30 years—will more than cover the 14.5 percent increase in the Medicare Part B monthly premium, according to CMS. Part B premiums are typically deducted from Medicare recipients' Social Security benefits. Recipients will see a net increase in their monthly check, which goes into effect in January.
Stay informed on the Medicare Part B premium increase and how it affects your ability to afford Medicare Coverage.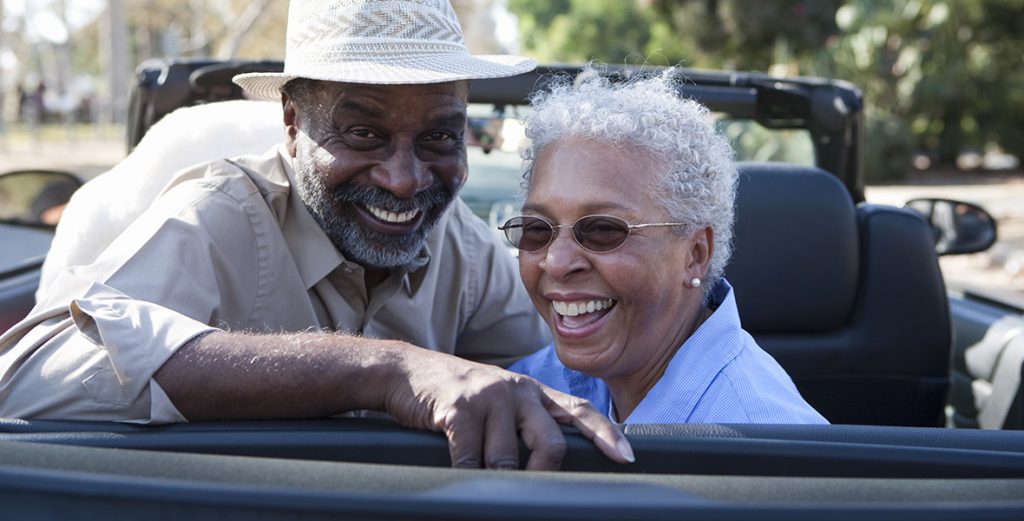 According to Forbes, the number one type of travel preference…
Read More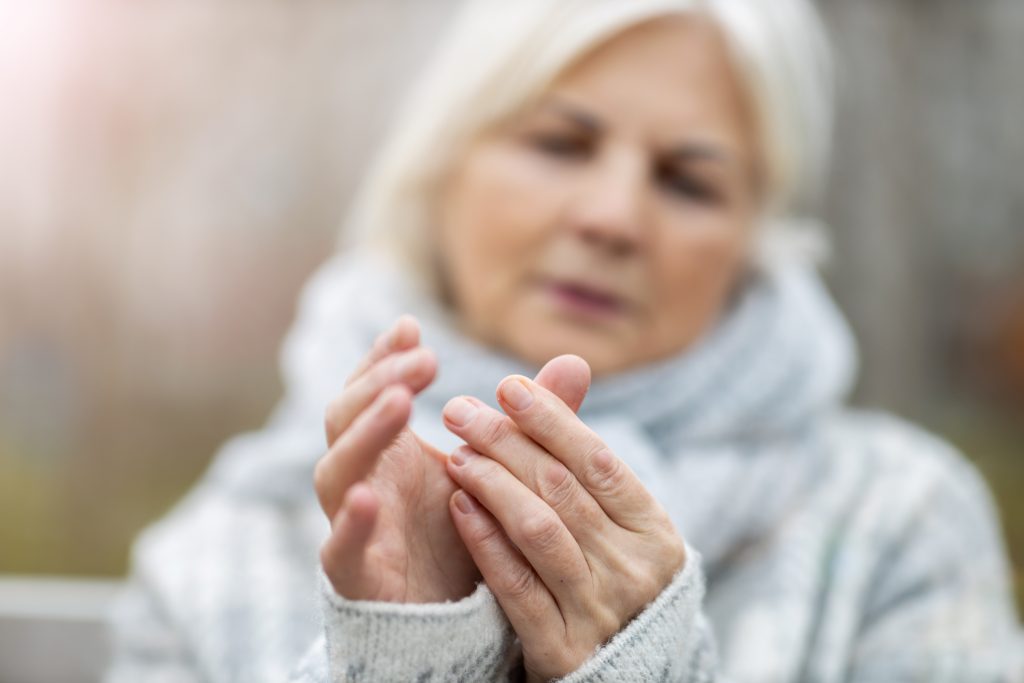 Rheumatoid Arthritis is a condition where the synovial joints, as…
Read More