Top Tips To Sticking To Your New Years Resolution
It's popular belief that The New Year symbolizes a chance for a fresh start. This is especially the case for recently retired males and females above 55 years. What are you going to do next? The New Year is an excellent time to make some resolutions to follow for the rest of the year. So if you've recently retired, and you want to jump-start retirement life with some new years resolutions, here are some tips you can use to stick to your new years resolution:
1. Make your goals attainable
Do you want to start journaling in 2020? Or do you want to exercise more this coming year? Regardless of the type of goal you want to attain, you can realize it by breaking it down into little milestones that are attainable. Before you realize it, you will have achieved that daunting goal you set out on. Even though the said goal should be challenging, be realistic with yourself. So if you want to begin a new routine, start slow, and consistently grow from there as you give your body a chance to get used to it. Attaining the little milestones will help prevent getting discouraged along the way.
2. Make it measurable
To achieve the goal, it will play to your advantage if it's measurable and specific. By making the goal measurable, you'll be specifying what success looks like. If the goal is measurable, it can be easy and manageable to work towards. Remember that you aren't as fast and energetic as you used to be. So don't stress yourself out in the latter years of your life. If you want to start or finish writing the novel you never had a chance to, you can begin by writing for ten minutes every day, which will eventually translate to chapter in a month. Make sure to track your progress through each milestone you achieve.
3. Make a plan
Nothing of value can be attained without having a plan to act as a road map to your goal. Once you decide on a specific goal, you'll need to have a layout of what comes next. Knowing what you want to do and where you're going is all well and good, but it's essential you think of the resolution in terms of logistics. How will you attain your goal? What does progress look like? What's the timeline (if any) are you working to? By having a master plan from the get-go, you won't be thinking about all that along the way and allow you to spend more energy and time into achieving your resolution.
4. Be gentle with yourself when you break it
When you set resolutions, it means you want to change something in your life. But it doesn't necessarily mean you'll get it right away. At this stage of life, it's more about what you have not done. So take it easy on yourself if you fail to achieve your goal or break it. Stay positive; you can always start over – it's not like you have anywhere else to be. Remember, you are doing it for yourself.
The New year is never easy for anybody. This is especially the case if you're 55+ years. Let's be honest; by then, one has already lived through almost half or three-quarters of their lives. Following this simple guide to sticking to your New Years resolutions will help you achieve a great deal by the time winter comes.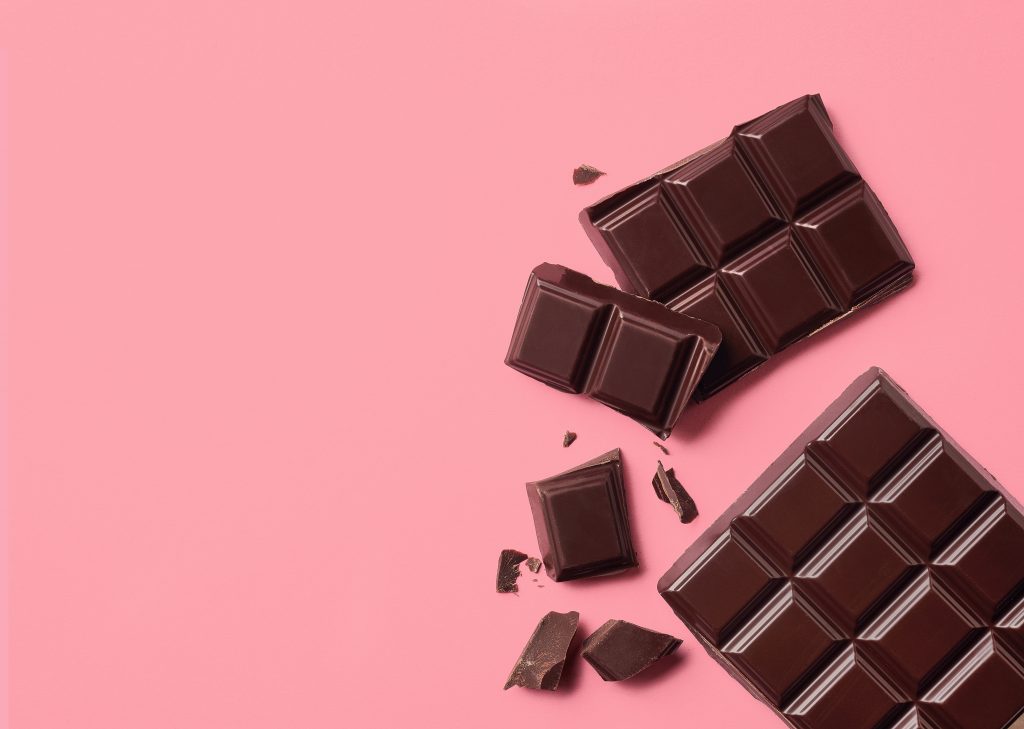 People looking to maintain a healthy diet tend to steer…
Read More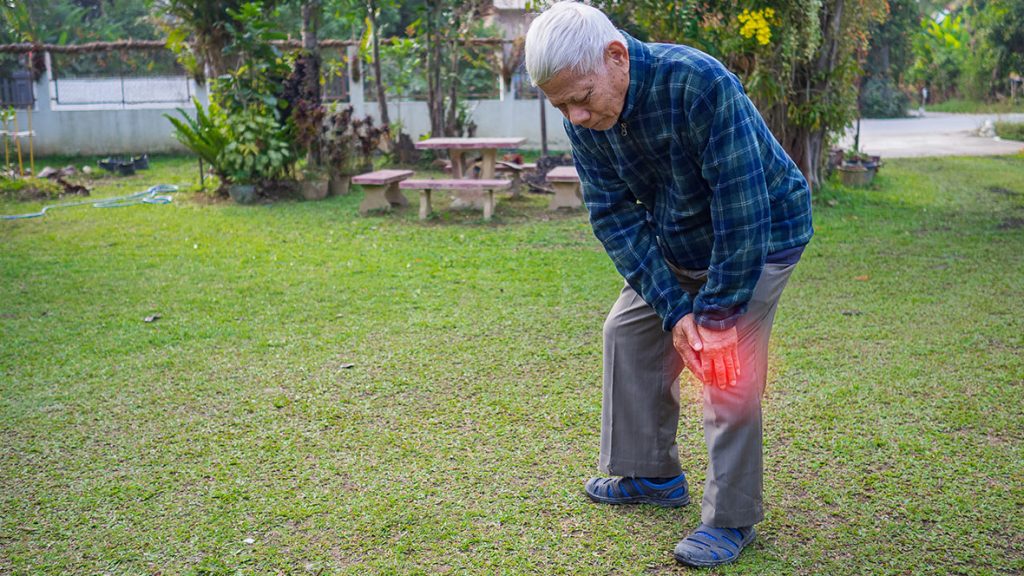 It's no secret that staying active is important for overall…
Read More