October is National Cyber Security Awareness Month
In 2020 alone, online scams targeting seniors cause more than $966 million in losses. Cyber criminals prey on seniors because they are more likely to have money, they may have memory issues, and they tend to be more trusting. By following a few basic internet safety tips, you can decrease your odds of getting scammed online.
Don't click on links in emails from unfamiliar senders. Be wary of strange or unexpected messages, even from people you know.
Don't open any attachments unless you know the sender and were expecting them to send it.
Ignore unsolicited phone calls and "robocalls." Especially those claiming to be from "tech support" telling you that your computer is infected with a virus.
Don't respond to or click on pop-up windows on your phone or computer.
If you think you've been the victim of an online scam or cyber-attack, one of the most important things you can do is to report it. There's no reason to feel embarrassed about what happened. Contact your local police and your financial institution if money has been taken from your account. You can also report the scam online to the Federal Trade Commission (FTC).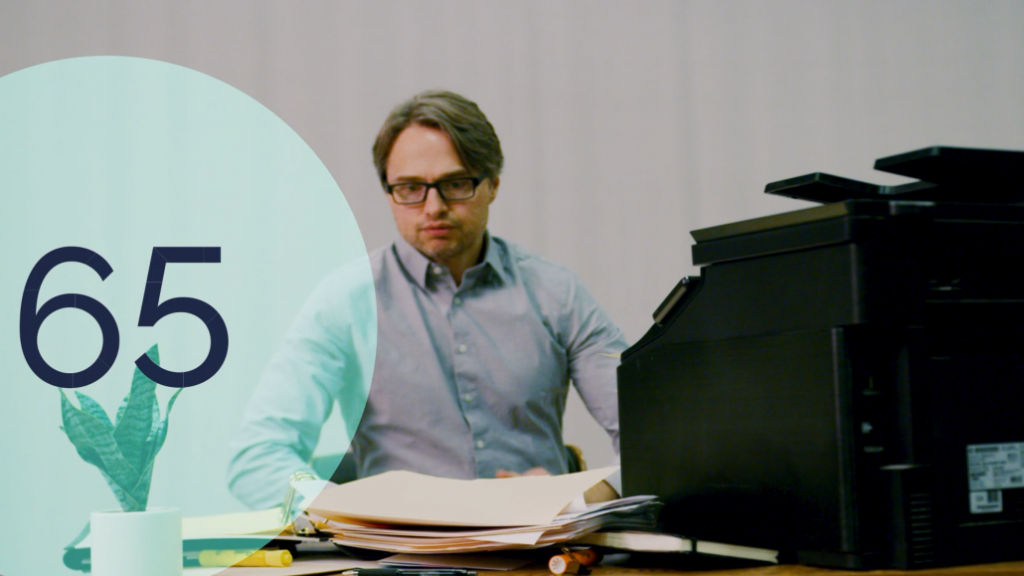 You've probably heard about Medicare, but you may not be…
Read More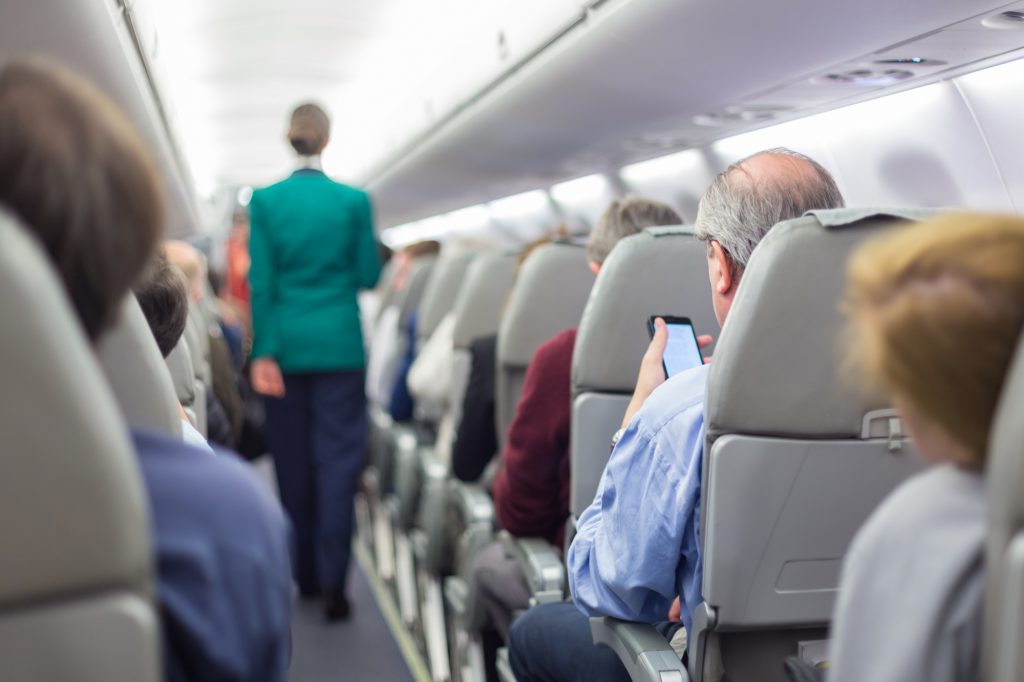 For a senior, travel can be an excellent way to…
Read More