Pumpkin: The Benefits And Catalog of Best Recipes
During the fall and winter seasons, pumpkin is the star of many dishes but you may be surprised about some of the health benefits of pumpkin.
Pumpkin is technically a fruit, as it contains seeds but is more nutritionally similar to vegetables than fruits.
Here are some health benefits of pumpkin:
Rich in Vitamin A
Vitamin A is a fat-soluble compound that is essential for many bodily processes including healthy vision, ensuring the normal function of the immune system, and aids in the proper growth and development for pregnant mothers.
Vitamin A can also help with lower the risk of certain cancers and improves skin and bones.
High Antioxidant Content
Pumpkin  contains alpha-carotene, beta-carotene, and beta-cryptoxanthin which help neutralize free radicals and stops them from damaging your cells.
Contains Potassium, Vitamin C, and Fiber
High in potassium, vitamin C, and fiber, pumpkin contains a variety of nutrients that can improve your heart health. It's high antioxidant content can also protect LDL cholesterol from oxidizing.
Catalog of the Best Pumpkin Recipes
1. Delish – 47 Ways To Eat Pumpkin All Day 
Pumpkin desserts are delicious, but why stop there? Scroll through for every way to use pumpkin this fall. There are desserts, obviously, but also breakfasts, snacks, and dinners in here. Get your savory pumpkin fix by stuffing a pumpkin with goodness, eating all the pumpkin seeds and devouring the ultimate healthy breakfast treat: pumpkin muffins—all in our collection of Halloween food ideas.
2. Taste of Home – Our Absolute Best Pumpkin Recipes 
Sweet or savory, any pumpkin recipe is a delicious treat. Check out the wide array of wonderful pumpkin recipes from soups to pies, muffins to drinks and everything in between.
3. Good Housekeeping – 45 Sweet & Savory Pumpkin Recipes to Make This Fall
Think beyond the pie — you can get really creative with pumpkin. Sure, you can carve a pumpkin, and even go crazy making spooky Halloween crafts with pumpkins — but our favorite way to enjoy fall's best fruit (you knew that pumpkin is a fruit, right?) is to cook it up into these delicious and easy sweet and savory pumpkin recipes. We've got the best roast pumpkin recipes, canned pumpkin recipes (like the best pumpkin pie recipe, pumpkin mousse, and pumpkin cheesecake), as well as fresh pumpkin recipes (you do not want to miss the pumpkin focaccia or pumpkin chili!), pumpkin pastas, and more.
4. Country Living – 60+ Best Pumpkin Recipes to Delight Your Family All Fall Long
Celebrate fall, Halloween, and Thanksgiving with these mouth-watering dishes. Whether you're starting all the way in late August/early September, or you wait until it's practically Thanksgiving, at least once or twice a year you should make a dish or two using this season's most recognizable ingredient: the pumpkin! Fall is finally here and we've got just about everything you could possibly need to celebrate the season—including the best pumpkin recipes here and from around the web. This roundup is filled with dishes that feature the flavorful gourd. Think: pumpkin soups, pumpkin pastas, healthy pumpkin recipes, and so many more meals. You and your family will love diving into pumpkin-filled plate, whether you're preparing it for breakfast, lunch, or dinner!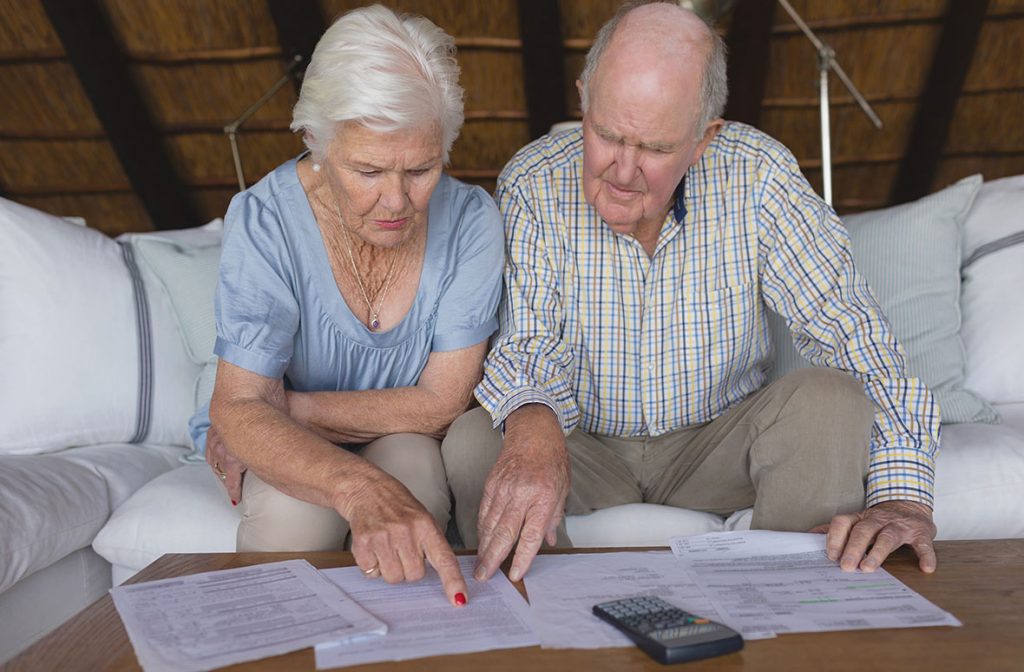 Every 1 in 7 American is 65 or older making…
Read More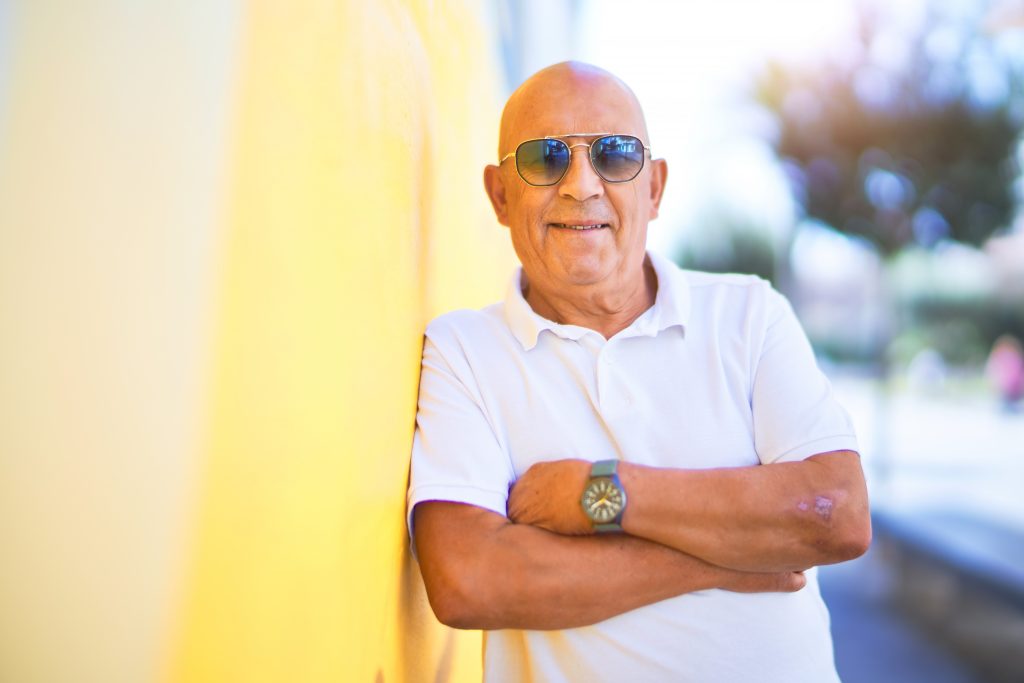 Just as with other parts of your body, aging eyes…
Read More