Reasons Why You Should Still Decorate For The Holidays
COVID-19 has had a significant impact on everyone's life and it's been unrelenting. This has led to the world changing in ways that are difficult to comprehend at times.
With the holidays rolling around, a lot of people have wondered whether or not decorating is worth the hassle. Is this something you should be focusing on with the virus around?
Well, it's time to focus on the positives and why decorating is more important than ever before now.
Improves Mood
The holidays are all about celebrating a beautiful time of the year, getting together with family/friends, and simply soaking in the moment. COVID-19 doesn't have to get in the way of the holiday spirit that has become synonymous with these months!
By taking the time out of your schedule to decorate, you are going to do something uplifting and positive.
It's a way to improve everyone's mood and take your mind off of the virus for a moment.
Gives Sense of Something Bigger
The reason this time of the year is special comes down to the spectacular events, decorations, and gifts. It's about coming together and creating memories that are going to be remembered for the rest of your lives.
If you are not taking the opportunity to decorate then you are losing these precious memories!
To spice things up a bit, why not decorate and enjoy the holiday season? Whether COVID-19 is here or not, decorations are what will give the moment a bit of spark and charm. It is a way to give the holiday season a bit of a kick in the right direction with your personalized touch.
Brings Joy and Peace
Joy and peace is something that cannot be stressed enough during these challenging times.
It's human nature to find joy in the littlest of things. It can be a smile, a gift, or even the right collection of decorations.
Find a way to make the most of this joy and peace in the form of well-placed decorations. You are not going to regret making the effort because it will lift your spirits right away.
Reduces Stress
Stress is a major problem for many people whether it has to do with work, school, or life in general. This means you want to find a way to get past these stressful realities that are all around us. With COVID-19 adding to the stresses that are already present, it's time to push back with tasteful decorations.
Decorating for the holidays is not only about the holiday spirit but also reducing your stress levels.
A lot of people are guilty of getting lost in the future, but what about living in the moment? This is what great decorations are all about!
Take the time to decorate for the holidays and lift your mood right away.
This is therapeutic, fun, and engaging in ways that are going to be remembered for the rest of your life. Not only will you reduce your stress, but it's going to be a great way to make the moment yours.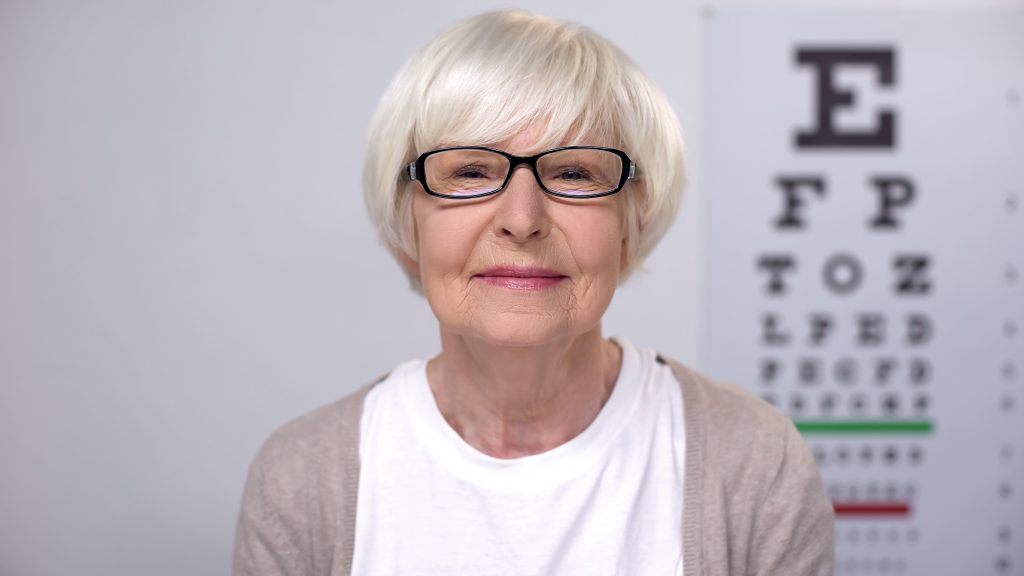 The eyes are one of the most important parts of…
Read More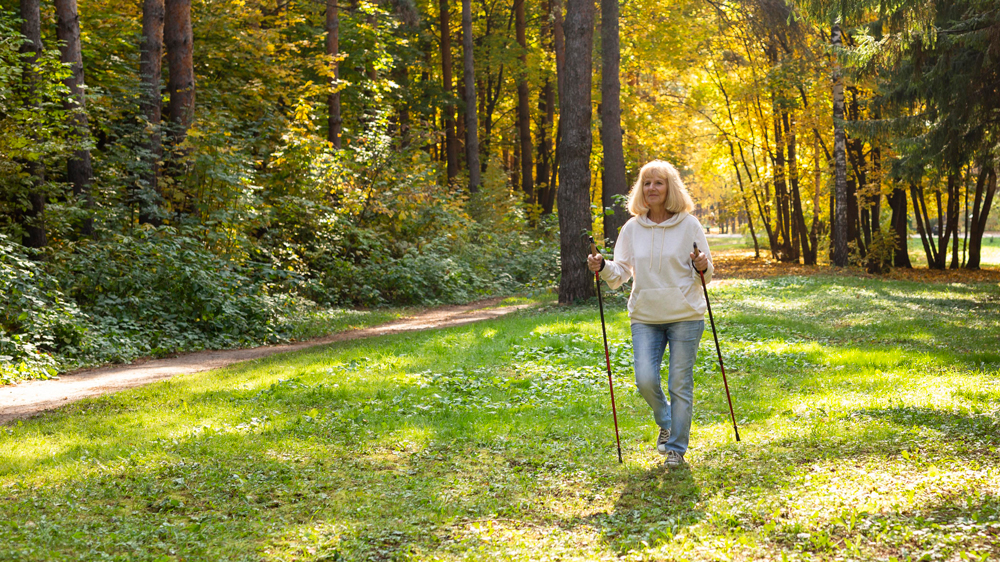 Did you know that May is Mental Health Awareness Month?…
Read More