Socially Distant & Safe Holiday Activities For 2020
The Corona Virus pandemic has become the new normal. Some parts of the world have suffered more than others. Nevertheless, life has to keep going. People have to adjust and change their way of living. Governments have set precautionary measures to help curb the spread. One challenge, though, comes in during holidays. Such periods exhibit family and friends gatherings. Most people would want to spend treasured moments like Thanksgiving, Christmas, and New Year's with their loved ones. Well, the pandemic doesn't have to dim your light. You can still have fun without exposing yourself to health risks. Below are some activities you can undertake during this crucial period.
Many families go to the movies during the holidays. Unfortunately, there haven't been many new shows and consequently a low turnout of customers in the theatres. The situation has forced some of these places to shut down due to lack of business. However, there is still an option for you, drive-ins. Drive-ins are not a common thing, but with the pandemic, they are a safe bet. Check for the proximal places to your location, and without a doubt, you will find an exciting movie on their list.
Another exciting activity that won't jeopardize your health this festive season is light watching. During holidays, many companies invest in decorating using lights and other appealing features. When the sun finally sets, you can cruise around town and enjoy the beautiful spectacles. The decorations are more of a light show as each display tries to outdo the other. Fortunately, you can view most of them from the comfort of your car. There is a high likelihood of crowds participating in the same activity; thus, you have to plan prior.
As the virus keeps spreading, most people prefer to stay at home to avoid contact with infected people. Although it is an enjoyable activity, over time, it becomes monotonous. Since Christmas calls for decorations, you can decide to go big. The festivity features Christmas trees and gift wrapping. This year make it extra. Let the sufficient time at home count. Have a small family meeting and ask everyone to come up with ideas. Share them and then settle on something big. A description that you always had in mind but never got the time to do should top your list. Create the perfect holiday ambiance in your own home. You can also opt to DIY on specific items like scented candles. Make more and gift friends or family with the rest. The last activity is baking. The thought of cookies brings about happiness. Look for recipes on the internet, something new and out of the ordinary. With appropriate cookie cutters, you can transform the pastry into something adorable like gingerbread man cookies. Everyone can incorporate their flavors into the activity.
Limit gatherings to small numbers. It is safer to work with your family members during this time. However, if you opt to invite other people, consider the progressive development of new cases. A simple laxity on the set measures can cause a massive turnaround of events. Have fun, and stay safe.
Medicare & Breast Cancer Awareness October is Breast Cancer Awareness…
Read More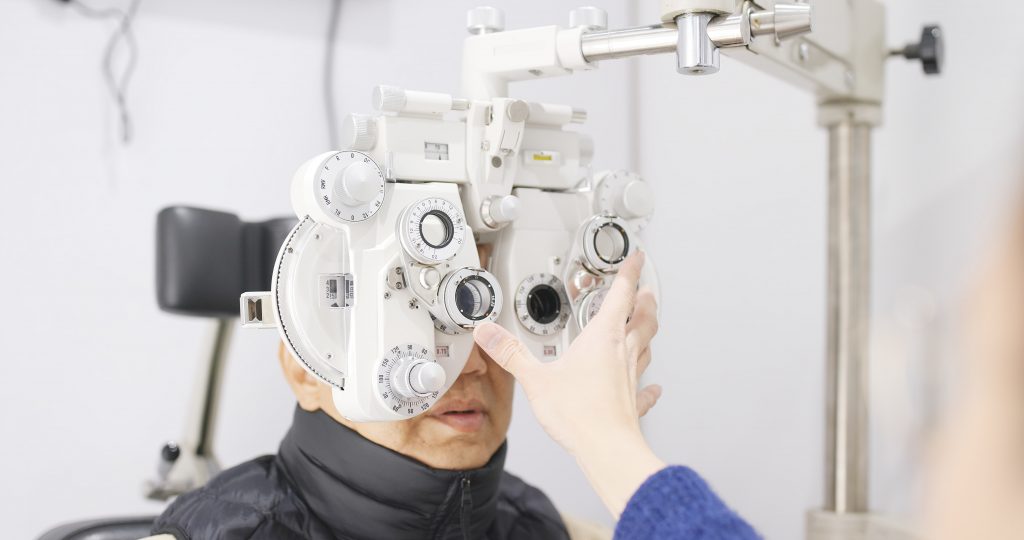 You're probably familiar with the adage, "eyes are the window…
Read More