Tips for Setting New Years Resolutions
COVID-19 has brought along with it a newfound appreciation for the little things. Whether it is a hug from your child or a sip from your favorite cafe down the block, there's a charm associated with these events that cannot go unappreciated.
Keeping this in mind, 2021 is right around the corner and it's time to come up with your New Years' resolution.
Here are some of the most important tips to focus on before coming up with your resolutions.
1. Start Close to Home
Your loved ones are essential and can be the heart of your resolutions.
With the pandemic, it has become important to stay close to those that are important to you. This includes your pets, family, and friends.
Try to do something for them and see how you can work on your relationship heading into 2021. This can be a great way to build a stronger bond with those that are essential to your life.
2. Focus on Your Passions
Passion is a must and each person has something unique that's dear to their heart.
For example, some people love creating websites, while others may enjoy working on home improvement projects. Whatever the passion may entail, you should create a resolution around this passion because it will be easier to complete.
If you are someone that enjoys designing websites, why not create a specific type of website for your portfolio? Why not try taking up small projects to see how you do?
There are many ways of going about this and that's what makes it a good option for passion projects.
3. Forget Past Failures
Your past failures should be an example of what not to do.
Resolutions can be used to work on these failures, but sometimes it is best to look elsewhere. Try something unique and open your horizons to new possibilities.
A lot of people get stuck in a vicious cycle where they continue doing something that isn't working. This is a wonderful mindset to have but it can be ineffective too.
Try something new and watch as it brings joy to your life.
4. Choose a Few Resolutions
It's easy to get carried away when it comes to setting resolutions.
This can overwhelm you right out of the gate leading to failure. It's essential to keep things narrow and focus on what is most important to you heading into 2021. If you do this, it is far more likely that you are going to see good results.
Keep things simple and make sure to only set a few resolutions that are targeted to your passion and/or loved ones.
Whatever your resolutions are, it's important to make sure they focus on what is closest to your heart. The pandemic has shown us time is not in your control and it is essential to make the most of what is available to you right now.
Take these tips into consideration and ensure you head into the New Year with a positive mindset!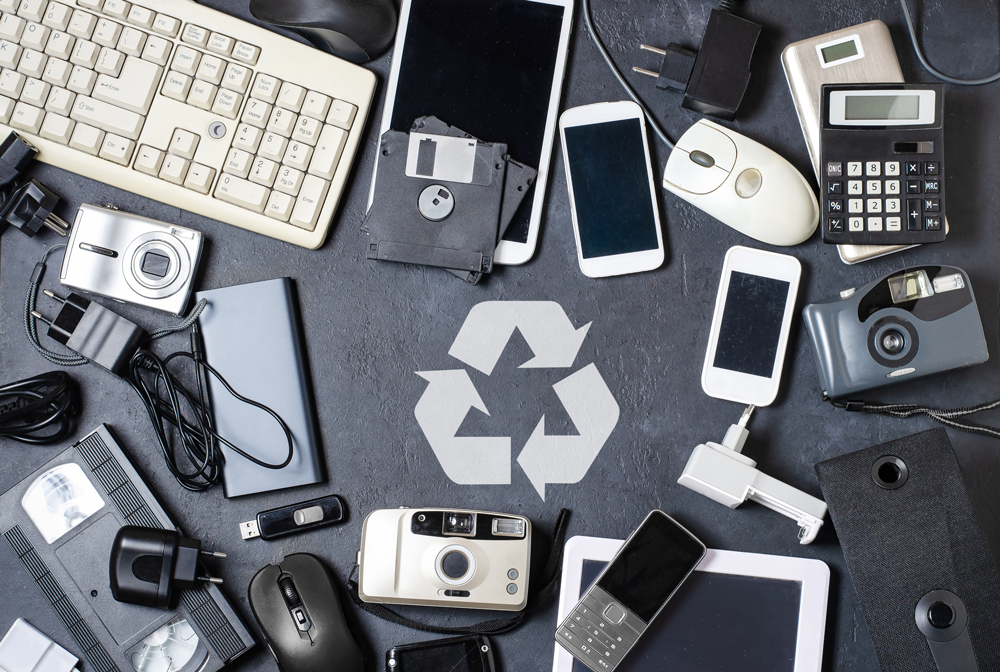 It may seem tricky to get rid of your old…
Read More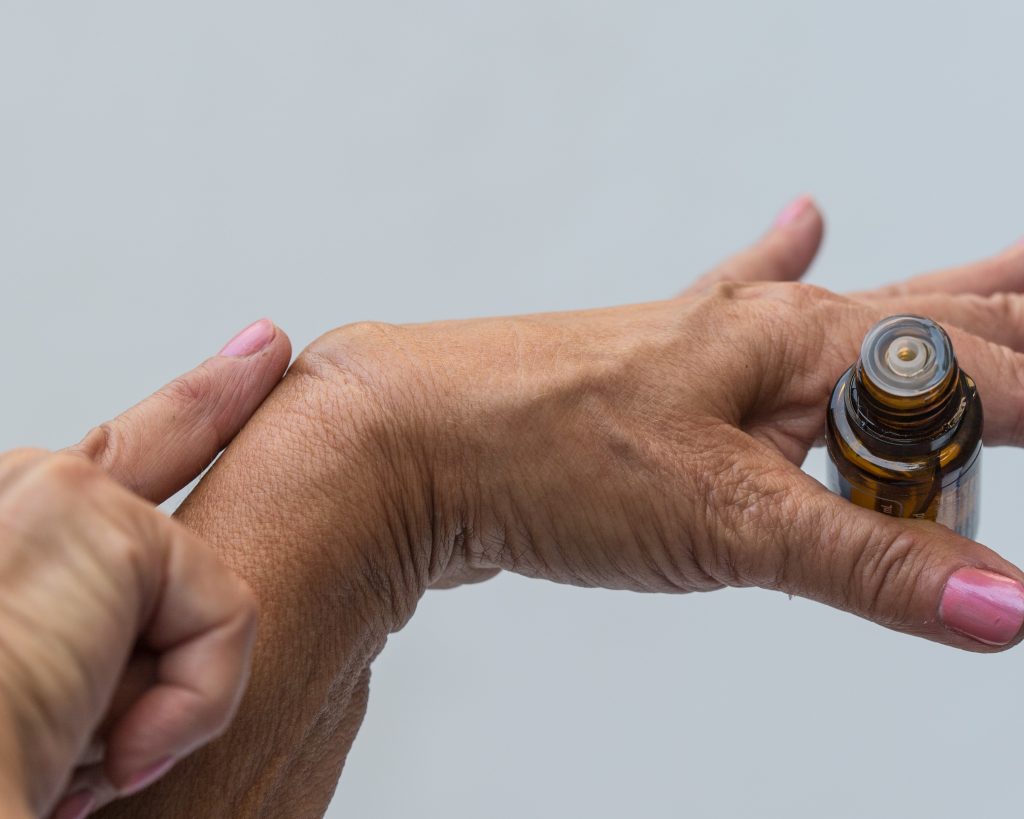 Essential oils and aromatherapy has been considered a safe and effective way…
Read More