What To Do With Your Old Elecronics
It may seem tricky to get rid of your old electronics such as old TVs, cellphones, and computers, but there are actually several great disposal options. Many older electronics are still valuable and can be recycled, sold, or traded in. Use the following guide to learn about proper disposal of your old electronics.
Trade It In
If you are planning to upgrade your older model cellphone, some manufacturers such as Apple offer a trade-in programs that automatically reduce pricing off the latest models. The price cut is usually anywhere between $75 and $300 depending on the model, age, and condition of the device.
If you are a regular shopper at some of the largest physical or online retail stores such as Best Buy, Target, or even Amazon, you can get gift cards in exchange for your old gadgets. However, it is advisable to wait until the latest model devices come out before you consider trading in your old device.
Trading in your old electronics might not fetch as much as selling them yourself on various online platforms such as eBay or Craigslist, but nothing can match the seamless convenience of trading in your old devices in person at a store.
Find a Recycling Program
Electronics often contain toxic materials, but they are also made of recyclable materials such as glass, plastic, and metals. Recycling companies and centers that specialize in the safe recycling of old electronics are your best bet for keeping old electronics out of landfills.
Companies such as Best Buy and Apple have electronics recycling programs. However, you should call ahead to confirm that the location near you is accepting items and arrange to drop them off. If you prefer not to return the device to the company or manufacturer where you originally made the purchase, you can find an electronics recycling center in or close to your city.
Today, many towns and cities have local electronics recycling centers and can even arrange for the old devices you are recycling to be picked up. Many communities also organize electronics recycling drives on specific days and locations where you can drop off all your old stuff at the same time.
Try to Sell Them
Simply because you are done with your old device it does not mean that nobody else out there can enjoy it. The cost of electronics is rising each day and there are many people that could be open to buying an older device that's still in working condition.
Selling your still-functioning old electronics is particularly enticing to those that love to upgrade to the latest models of electronics. You can use various online platforms such as eBay, Craigslist, or even hosting a garage sale to help you get rid of outdated electronics and earn some money in the process.
The vast majority of electronics shops are ready to buy old electronics. Even if your device is broken, you will still come across repair shops that might be interested in buying your old or out-of-use devices for parts.
Final Thoughts
Electronics play an important role in people's lives today, but the flip side is the electronic waste that comes along with it. Fortunately, you can do something about it by properly disposing of your old and unwanted electronics. If you choose a method that keeps such devices out of the landfill, you will have played your part in helping to preserve the environment and make a difference in your community.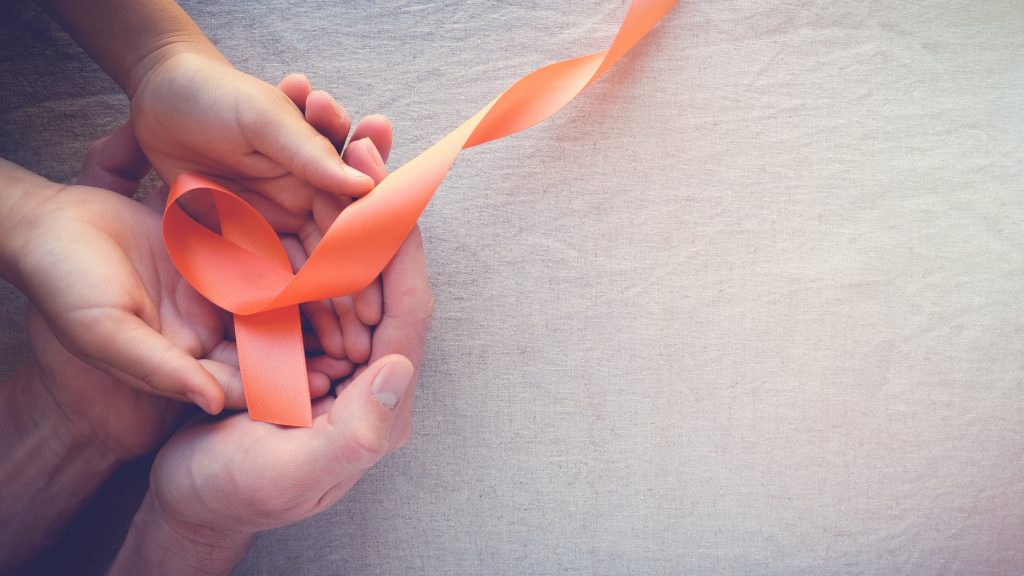 Multiple Sclerosis, also known as MS, is a chronic, auto-immune…
Read More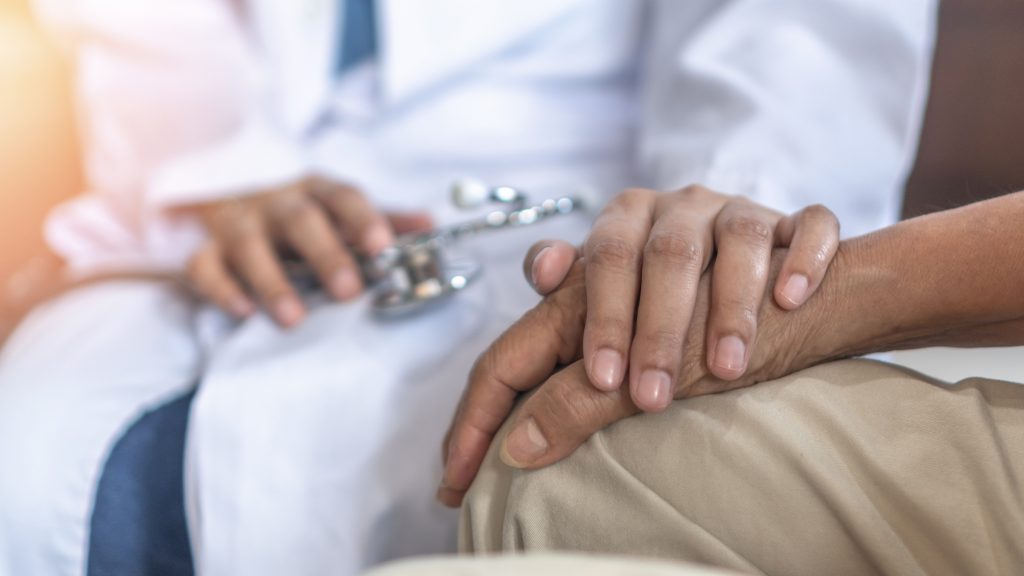 For many people, just the thought of Parkinson's Disease can…
Read More