What are the differences between Medicare and Medicaid?
Medicare and Medicaid sound similar, and both are government-run programs that help Americans pay for health care; but they are quite different in terms of their covered services and cost-sharing.
Medicare is a federal program that provides health insurance for seniors 65 and older and younger individuals with certain disabilities, or people of any age that has End Stage Renal Disease (ESRD) or ALS.
Medicaid is an assistance program that provides health coverage to low-income and limited resource adults, children, pregnant women, seniors, and people with disabilities. It is funded at both the federal and state government levels.
Coverage
Medicare coverage depends on the plan you choose. Part A, which is part of the Original Medicare is considered hospital coverage and typically covers inpatient care and services in a hospital, skilled nursing facility, and hospice. It may also cover home health care. Part B covers doctor visits, outpatient care, home health care, medical equipment, and most preventive care services. Part C, also known as Medicare Advantage combines Part A and Part B is provided by Medicare-approved private insurance companies. It may also provide prescription drug coverage. Part D is a separate prescription drug plan.
Medicaid is governed by each state, in accordance with federal guidelines, but also establishes its own eligibility standards, type, amount, duration, and scope of services, and sets the rate of payment for services. Medicaid typically provides both mandatory and optional benefits. Mandatory coverage includes, but is not limited to, hospital or skilled nursing facility care and services, federally-qualified health centers, rural health clinics, or freestanding state-licenses or recognized birth centers. Benefits also include doctor, nurse midwife, and certified pediatric and family nurse practitioners.
Costs
For Medicare coverage, patients may pay part of the costs for services through deductibles, copays, coinsurance, and monthly premiums. Payment depends on the coverage you select.
Like Medicare, patients may pay part of the costs for services through deductibles, copays, coinsurance, and premiums. But the costs are dependent upon income and specific state rules. However, there are certain groups or individuals who are eligible for free coverage.
Qualifying for Medicare or Medicaid
Enrollment in Medicare Part A and Part B is automatic for most seniors when they turn 65.
To qualify for Medicaid, you must meet the eligibility requirements set forth by the rules of your state.
Some individuals may be eligible for both Medicare and Medicaid programs. The programs work together to provide you with lower health care costs. If you are eligible for both, known as Dual Eligible Beneficiaries, you are enrolled in Medicare Part A and/or Part B and receive full Medicaid benefits or assistance with Medicare premiums through a Medicare Savings Program. Dual eligible benefits vary by State.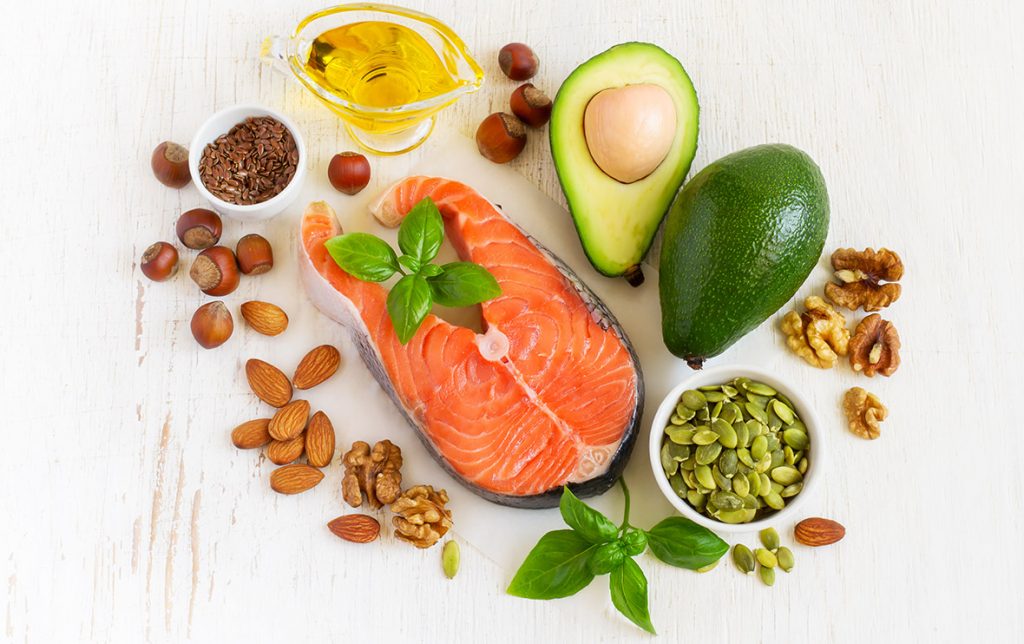 Nearly one in eight American adults have high levels of…
Read More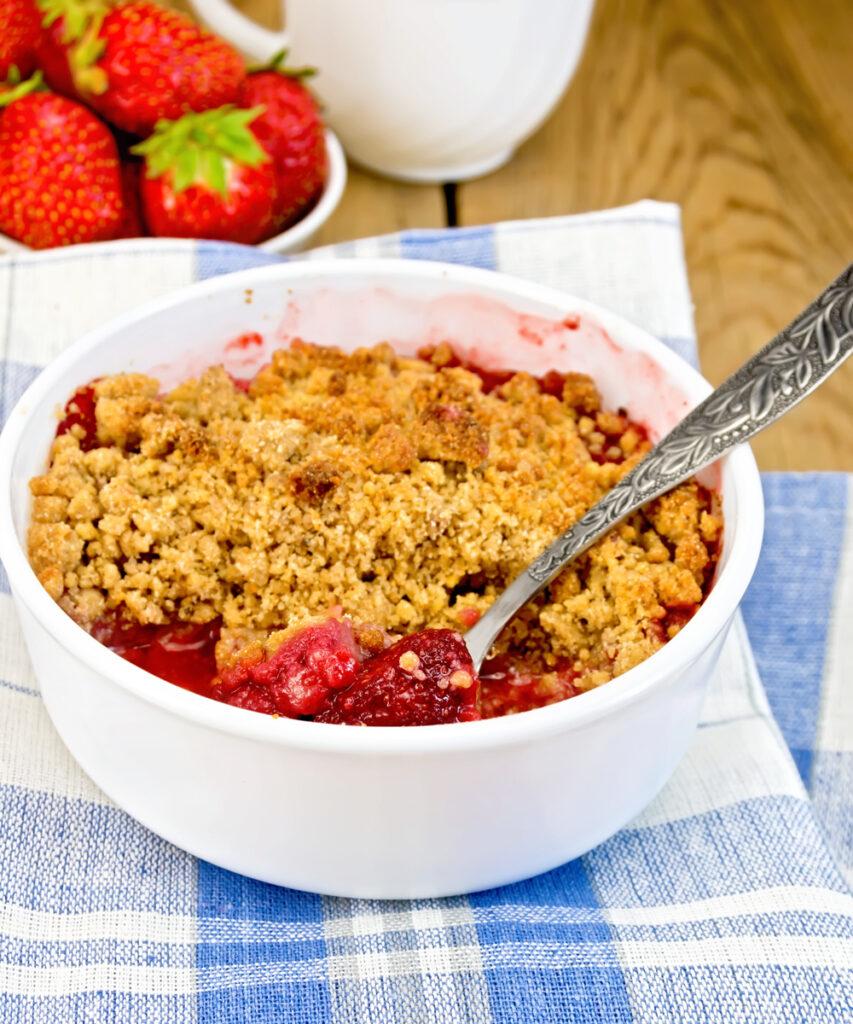 This simple and delicious strawberry crumble is an excellent way…
Read More