Busted: The Top 3 Medicare Myths
Every 1 in 7 American is 65 or older making them eligible for Medicare. The federal health insurance program can be complicated and confusing, so there's no surprise that they even have a Medicare for Dummies book to help simplify the details. Many seniors have questions about it that arise, such as do I get automatically enrolled in Medicare? Even if you've turned that age longer than you would like to admit or your birthday is right around the corner, there are some myths floating about it that you may have heard. 
We are here to put an end to some of those top tall tales once and for all. You have questions about Medicare, we have answers. Read on to learn some of the top Medicare myths that we would like to debunk. 
Myth #1: You Can Enroll in Medicare Whenever You Want 
For this answer we will go right to the source: the Official U.S. site for Medicare. They say that you only have a seven month window, three months before you turn 65, your birthday month and three months after that you can enroll in Medicare Part A and/or Part B. If you are collecting Social Security you will be automatically enrolled in Original Medicare (to answer the question above) when you turn 65 and you have to meet all the qualifications. 
If you enroll the same month you turn 65 or the months after there could be a delay in your Medicare Part B resulting in a gap in coverage. If you forget to enroll when you're eligible or aren't eligible for special enrollment, you can enroll between January 1 – March 31 each year. Also, it's better to be prepared and start getting all of your enrollment done before your birthday. If you're late enrolling you will have to pay a penalty fee. Who wants to be worrying about Medicare anyways? 
Myth #2: Every Health Issue is Covered by Medicare 
There is a list of things that your Medicare plan won't cover, depending on the plan. Medicare Part A and Part B cover different things, for example A covers hospital stay and Part B covers medical, including doctor's visits. You can get additional coverage with things like Medicare Part C, also called Medicare Advantage Plans or with supplemental insurance, also called Medigap. Medicare Part D covers your drug prescriptions.  
Although it covers cataract surgery, Original Medicare does not cover common things like a routine eye exam, contact lenses or eyeglasses. You can purchase a vision healthcare insurance policy for an inexpensive amount separate from your Medicare policy that will cover these things. Medicare also won't cover dental work or cosmetic surgery. 
Myth #3: Medicare is Totally Free
Medicare Part A is typically no-cost and has no premiums, however it does have a deductible and you have to meet certain qualifications. To receive Medicare Part A you have to be a permanent U.S. resident. Though Medicare Part B, C and D all have monthly premiums or copays like other private health insurance plans. 
Ready to take the next steps? Discover your plan.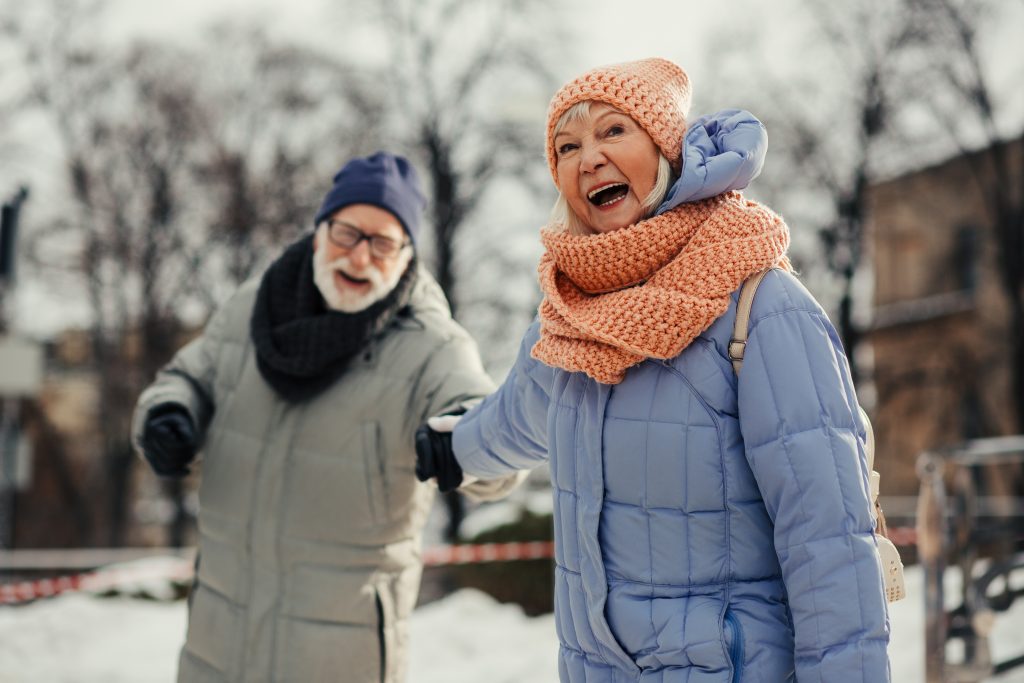 The Winter season can be busy and exciting. With so…
Read More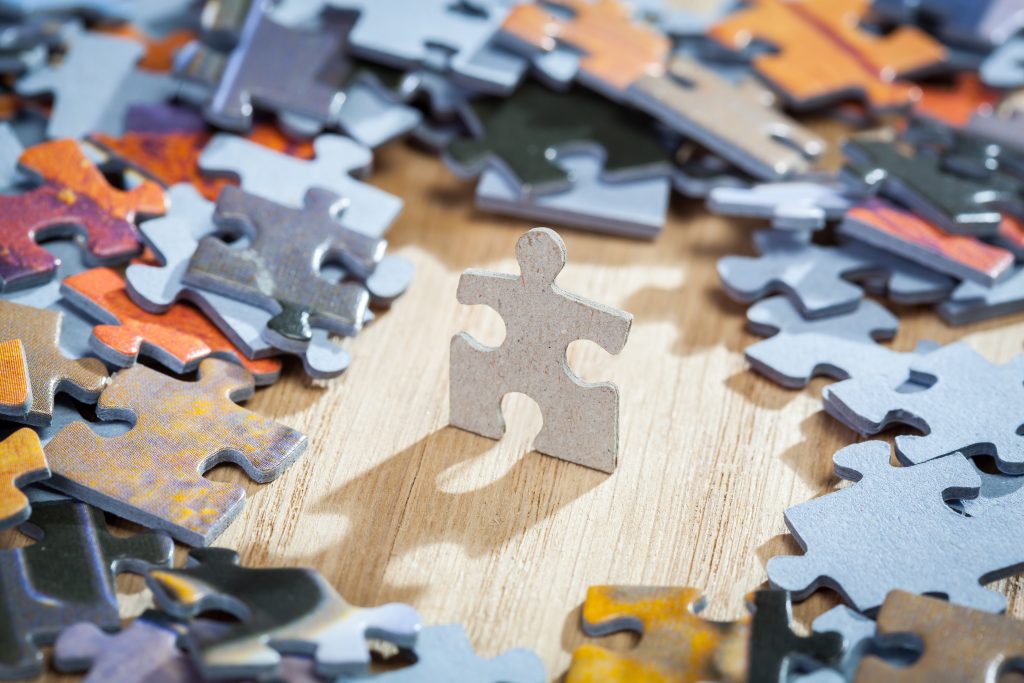 It is not uncommon to find yourself starting to forget…
Read More