12 Questions to Ask Your Medicare Agent
Every year, the Annual Enrollment Period for Medicare is from October 15 – December 7 and this is the only time to select the right plan for you. This is also when seniors and other Medicare beneficiaries can switch from Original Medicare administered by the government. Since this is the one time per year you can select coverage, it's important to make sure you have all your information and questions ready before talking to an agent. Don't worry about what your agent will think of you and speak up and ask for clarification when you don't know what they mean. Here are 12 suggested questions to ask your Medicare Insurance Agent and feel prepared before you talk to them. 
Are You A Captive or A Non-Captive Agent?
A non-captive agent isn't tied to one insurance company like a captive agent. Also, like independent agents, non-captive agents provide insurance to their clients with multiple insurance carriers, while a captive agent only represents one company. This gives non-captive agents and advantage to work with you as they are able to find a plan that most  suits your health needs. 
Are You A Licensed and Certified Broker?
It's important to make sure you are always working with a licensed and certified insurance broker when finding a plan.
Can You Help Me Find The Most Suitable Plan?
Insurance agents, especially non-captive agents, are trained and educated on all the Medicare information that you may not understand. It can get confusing when trying to select a plan, for example all the terms you aren't familiar with or would need to look-up. Instead of running to do a Google search while on the phone, ask your insurance agent for their recommendations and what kind of insurance is right for you. They are there to work for you, don't forget that! Your health and needs are different from someone that may call in after you, so they should be able to help you find the plan that is best for you. 
What's My Share of the Costs?
Make sure you know what the monthly premium is going to be and if there are any deductibles. Find out how much you will have to pay for a doctor visit or hospital stays under each plan. Knowing what you will be responsible to pay out-of-pocket will help you budget and plan better for the future. 
Does This Plan Cover Vision, Hearing, Dental or Other Items Original Medicare Doesn't Offer? 
In this blog post, we talk about how some things are not covered by Original Medicare, such as certain vision and hearing costs. Be sure to ask about Medicare Advantage plans, which are offered by private insurance companies and supplemental insurance that does cover these services and the ones that are right for you. Since this is the one time a year you can sign up or make changes to your policies, you want to make sure you know all of your costs.
Are My Medical Conditions Covered, Including Any Recent Illnesses?
If you've been diagnosed with any new conditions and if you have any current illnesses, such as diabetes, you should be sure that it is all covered with your new policy. You want to make sure that providers you are seeing or will need to see are covered by your plan. Open enrollment is the time to ask, so you are absolutely sure that any medical conditions can be treated and you can stay healthy. 
Is There A Network of Providers for My Plan? 
Be sure to ask if your health insurance plan has a list of doctors, hospitals and other health care providers that the insurance company is contracted with to provide services to people covered under it. This is called a provider network and these doctors are considered in-network, while those not contracted with the company are considered out-of-network. Make a list of providers you see, such as doctors, psychologists, physical therapists and pharmacies and be sure to ask your agent if they are considered in-network with your plan.
Do I Need A Separate Prescription Drug Plan? 
It's important for you to choose a plan with prescription drug coverage when you're first eligible. There are two ways to get the insurance, the first is with Medicare Part D and the second is with Medicare Part C (like an HMO or PPO). Medicare Part D is available to everyone who has Medicare and covers your prescription drugs (drug formulary). 
Are My Prescriptions Covered?
Make another list of all of the prescription drugs you take. Your agent will be able to explain if your prescriptions are covered through Medicare Part D. If not, you will need to purchase another policy, such as a Medicare Advantage plan.
 Will The Plan Cover Me If I Get Sick In Another State or Abroad While Traveling?
According to Forbes, one in three Americans are unsure if their insurance covers them while they are traveling in another country. During open enrollment is a great time to ask your health insurance agent the details of this for your policy. It's important to ask questions, for instance, will I have to pay out of pocket overseas and then file a claim reimbursement?
Does The Plan Have A Good Quality Rating?
You can ask your health insurance agent to let you know the rating and to compare plans for you based on quality and performance. The government website for Medicare allows you to check health plan star ratings for Medicare plans. It's important to make sure you are getting the best care available to you. 
Will I Need Referrals to Visit Specialists?
Sources recommend that you ask your health insurance agent if you will need a referral to schedule an appointment with a specialist. If you don't get a referral from your physician that is in-network and are required by your policy, you may have to pay higher copays or they may not pay for the services at all. If your Medicare Advantage plan is a Health Maintenance Organization (HMO), you are very likely to need to get a referral first, before seeing a specialist.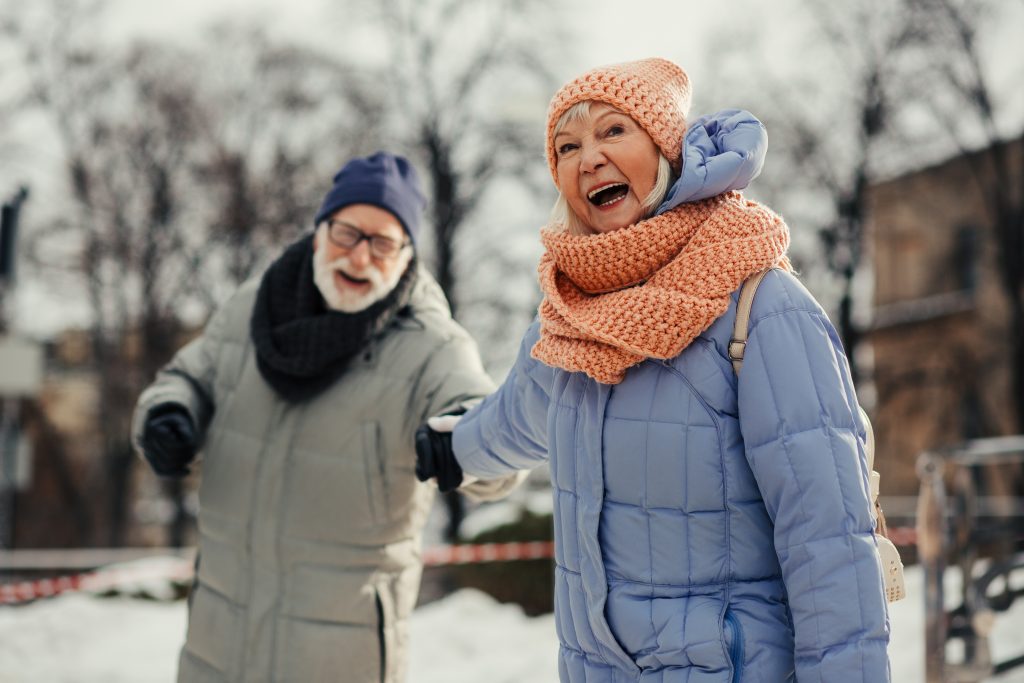 The Winter season can be busy and exciting. With so…
Read More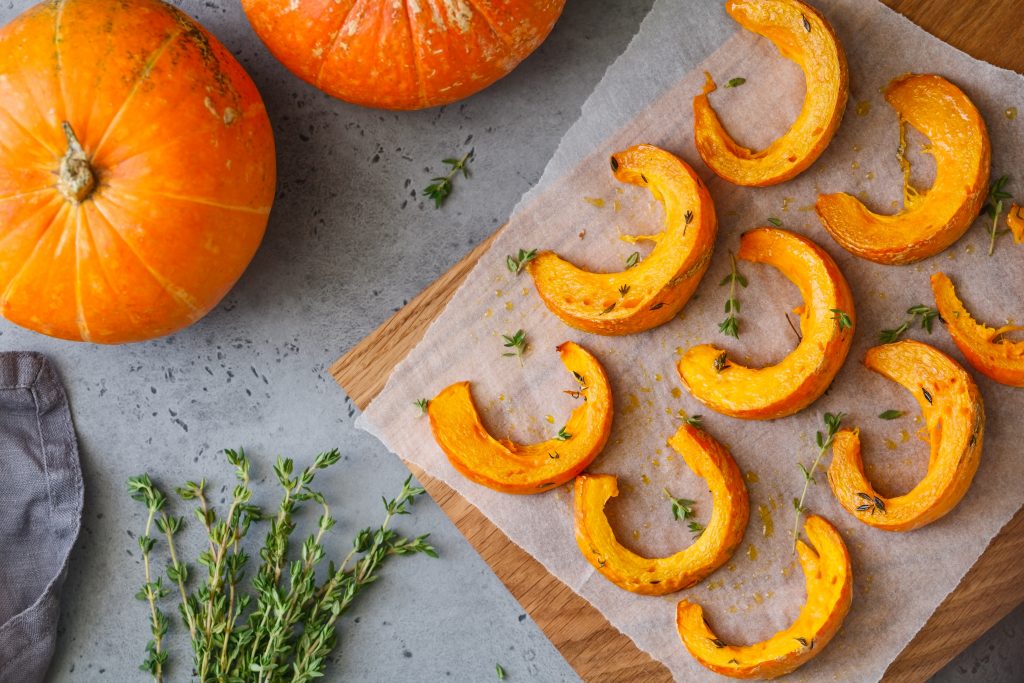 During the fall and winter seasons, pumpkin is the star…
Read More