June 16th is National Fresh Veggies Day: How Can You Celebrate It?
National Fresh Veggies Day, celebrated on the 16th of June, is a fun and healthy way to celebrate the abundance of fresh vegetables available in the summer months. This holiday is a great opportunity to try new recipes, visit your local farmer's market, or even grow your own vegetables. Whether you like them raw, roasted, or in a soup, there are plenty of ways to enjoy fresh veggies. And what better way to show off your culinary skills than by sharing a meal with friends and family?
Nutritional value of fresh vegetables
You may have heard your mother or grandmother say that fresh vegetables are good for you. But why is that exactly? What is it about these foods that make them so healthy? Let's take a closer look at the nutritional value of fresh vegetables and find out.
For starters, vegetables are packed with vitamins and minerals. These nutrients are essential for everything from bone health to immune function. Not to mention, they also help to protect against chronic diseases like heart disease and cancer. In addition to their nutrient content, vegetables also contain fiber. This important nutrient keeps you feeling full and satisfied after eating, and it also promotes a healthy digestive system. Last but not least, vegetables are low in calories, making them a great choice for those watching their weight.
The next time you reach for a bag of chips, remember that fresh vegetables are a much better choice for your health. Not only are they packed with nutrients, but they're also low in calories and high in fiber.
Celebrate National Fresh Veggies Day in your own style
National Fresh Veggies Day is the perfect day to celebrate all the delicious and nutritious produce that nature has to offer. Here are some fun ideas to help you make the most of this special day:
Take a trip to your local farmer's market
One way to celebrate National Fresh Veggies Day is to visit your local farmers' market or grocery store and stock up on all your favorite veggies. Then, spend the day cooking up a storm in the kitchen. From roasting carrots and sweet potatoes to sautéing spinach and mushrooms, there are endless possibilities when it comes to cooking with fresh vegetables.
Prepare a care package with fresh vegetables
Another great way to celebrate is to send a care package to your loved ones. Make sure you pack the basket with your favorite veggies. You can also leave a note in the veggie basket that talks about National Fresh Veggies Day and how fresh vegetables are important for everyone.
Host a lunch or dinner party
And of course, no National Fresh Veggies Day would be complete without a big, juicy salad for dinner. Go ahead and load up your plate with all your favorite greens, tomatoes, cucumbers, and more. Whichever way you choose to celebrate, make sure you take some time to appreciate all the wonderful vegetables you can get your hands on.
Vegetables are packed with nutrients that your body needs to stay healthy, and they're low in calories so they can help you maintain a healthy weight. Mark your calendar for the 16th of June to celebrate National Fresh Veggies Day with great gusto!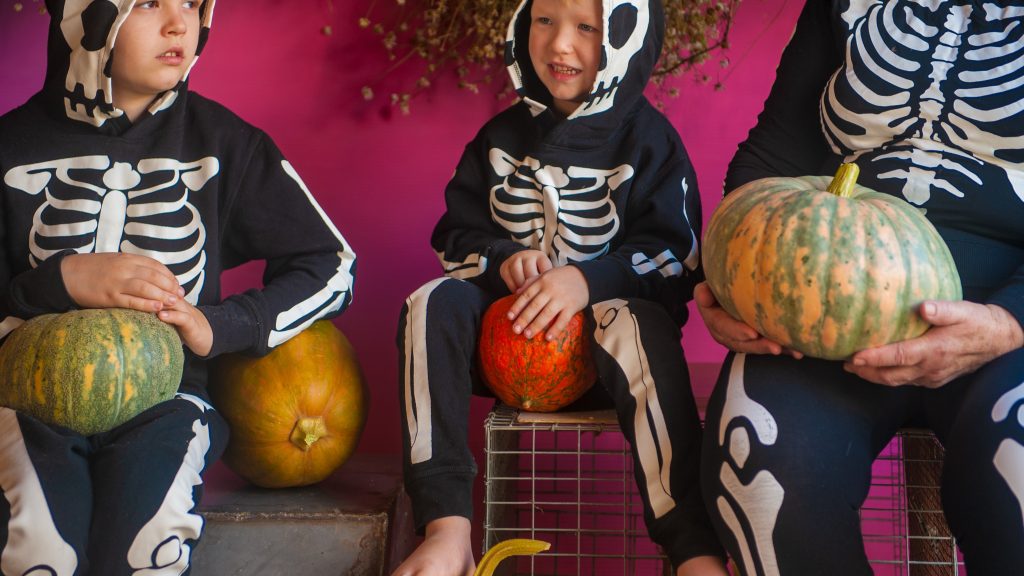 October is nearly here and Halloween is the perfect time…
Read More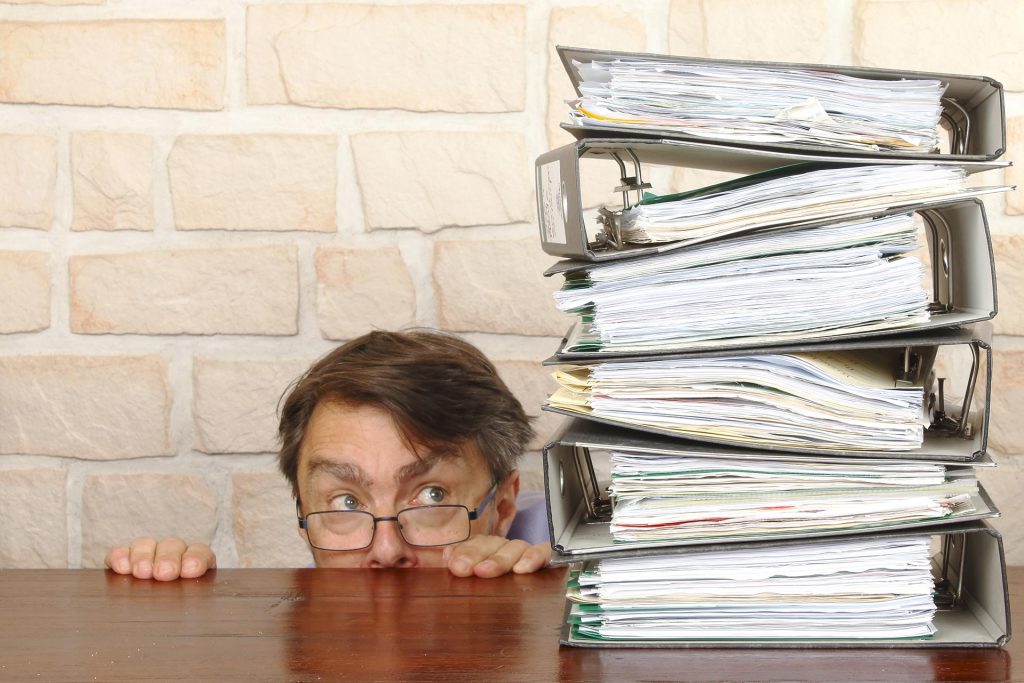 What are some of the pros and cons that come…
Read More