Your Go-To Guide for Medicare Advantage Plans (Part C)
The summer is a great time to be focusing your time and attention on learning what you need to know before the upcoming open enrollment in the fall (Oct 15 – Dec 7). Each part of Medicare provides help with specific areas of healthcare services. All of the different parts of Medicare can be especially confusing to those new to it or about to turn 65. 
You can get Medicare through two ways: Original Medicare (Part A and B) and Medicare Advantage Plans (Part C). Medicare Advantage Plans are optional and include more benefits than Original Medicare. Each Medicare Advantage Plan is different, so it's important to understand the plans offered in your area and the different costs. To get started, this is a brief overview guide for Medicare Advantage Plans, also referred to as Medicare Part C or MA plans. 
Who is Eligible for Medicare Advantage Plans (Part C)?
Individuals who have Medicare Part A and Part B and those living in the plan's service area.
Differences of Original Medicare (Part A and B) and Medicare Advantage Plans (Part C)
The main difference between the two is that Medicare Advantage Plans (Part C) are offered through private companies approved by Medicare. Another important difference is Original Medicare doesn't cover vision, hearing, dental or other health and wellness services, while Medicare Advantage Plans do. When you get a Medicare Advantage Plan, the plan will include your Part A (Hospital Insurance) and your Part B (Medical Insurance). Most Medicare Advantage Plans will also cover your prescription drug coverage (Part D). While these plans replace your Part A and B coverage, they are required to provide the same benefits.  
Important Facts About Medicare Advantage Plans (Part C)
Every month, Medicare pays an amount to companies offering Medicare Advantage Plans

The companies that offer Medicare Advantage Plans must follow certain rules set by Medicare

Each plan can charge different amounts for out-of-pocket costs and have different rules on how you receive services

Medicare Advantage Plans can be HMO, PPO, PFFS, SNPS or HMO-POS

(Learn More Below)

Some plans require you to see a physician for a referral to a specialist, while some do not

Every year, some rules in a plan can change 

Sometimes Medicare Advantage Plans require beneficiaries to visit physicians within a plan's provider network
The Five Different Types of Medicare Advantage Plans (Part C)
Health Maintenance Organization (HMO)

– They usually

have the lowest premiums

, however they can also be the most limited when it comes to the physician you can see. You may only be allowed to see a doctor, visit a hospital or other healthcare provider, except in an urgent or emergency situation, that is contracted with the plan and you may have to visit one for a referral to see a specialist.

Preferred Provider Organization (PPO)

– There is possibly

a higher monthly

premium for a PPO over an HMO, although you also may get more options. These plans may have a provider network like an HMO, while allowing you to go out-of-network (for a possible additional cost).

Private Fee-for-Service (PFFS)

– Unlike most other Medicare Advantage Plans, Medicare doesn't set the cost for services, the company does. Similar to Original Medicare, they offer a lot more access to providers than the other two plans above. These plans are typically pricier options.

Special Needs Plans (SNPs)

– These plans are specialized for people with chronic conditions. A beneficiary with diabetes may choose this plan for it's unique health care. There may still be a provider network and rules on how to see a specialist.

Health Maintenance Organization–Point of Service (HMO-POS)

– These plans, while less common, are basically HMO plans with the ability to see out-of-network providers typically for a higher copayment or coinsurance.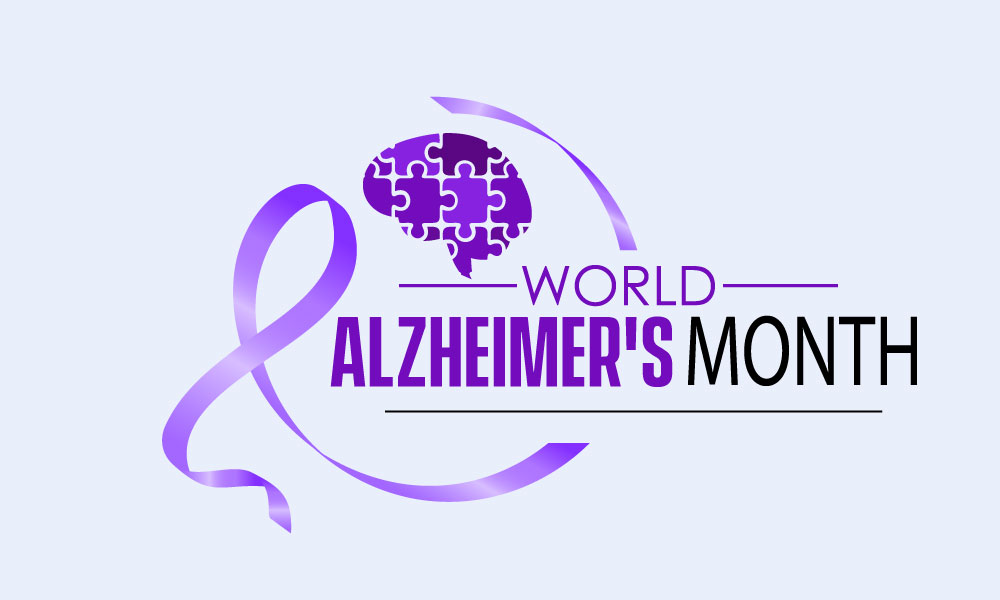 September is World Alzheimer's Month. The purpose of this distinction…
Read More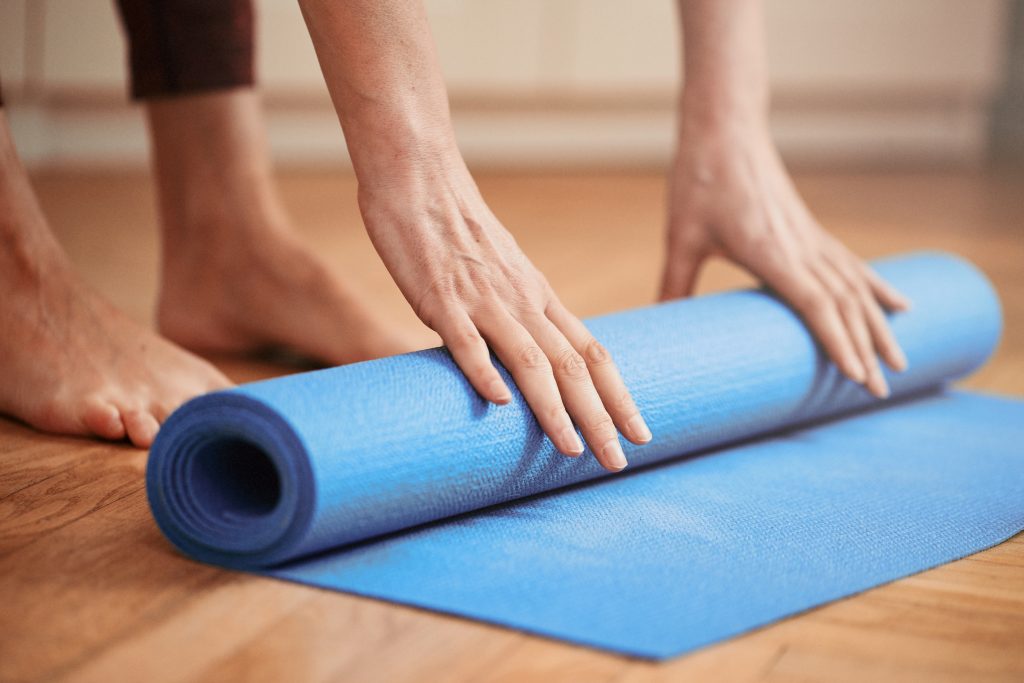 One of the best gifts you can give yourself…
Read More