AEP is Almost Over: 3 Things You Need To Know
Don't forget, if you want to make changes to your Medicare coverage, the Annual Open Enrollment Period (AEP) ends soon on December 7, 2019. This is the time when you can make changes to your Medicare health plan and prescription drug coverage for 2020.
To make an informed decision on whether or not your current Medicare health plan will continue to meet your needs in 2020, it's important to review the Evidence of Coverage (EOC) and the Annual Notice of Change (ANOC) when you receive them. These materials will explain any changes that may take place for the upcoming year. Here are 3 things you need to know about changes:
Coverage needs could change:
Look at your Medicare options very closely. What your plan covered last year might not meet your healthcare needs this year. There may be a better plan in your area that better suits your specific needs. If your health has changed over the year and you need to see a specialist this year, take a look at your current policy and see if specialists are in your network are covered. Also consider any pre-existing conditions you have and whether or not your premium will increase as a result.
Costs Could Change
From year-to-year, your premium as well as prescription and services costs can change. This is another important reason you should review your existing Medicare plan. For example, there might be another Part D plan in your specific area that covers your prescriptions with lower prices or fewer restrictions. If you have the original fee-for-service Medicare plan, consider the Medicare Advantage plan. It requires that you use providers within their networks, or pay more for out-of-network services, but switching plans could save you money.  
Convenience could be impacted
Getting medical care should be convenient for you as well. Review your plan's 2020 network of providers and/or pharmacies to your plan's network of providers and/or pharmacies are still in your service area. If your provider is no longer participating in the Medicare Advantage plan, it may make sense to move to original Medicare.   
You don't want to lose your benefits, so review your plan carefully and make any plan changes before December 7, 2019 to be covered come January 1, 2020. Here are the changes you can make during the Annual Enrollment Period:
Switch to Medicare Advantage from Original Medicare, Part A and Part B.

Switch from Medicare Advantage to Original Medicare, Part A and Part B.

Switch from one Medicare Advantage plan to another.

Enroll in a Part D prescription drug plan.

Switch from one Medicare prescription drug plan to another.

Opt out of Medicare prescription drug coverage entirely.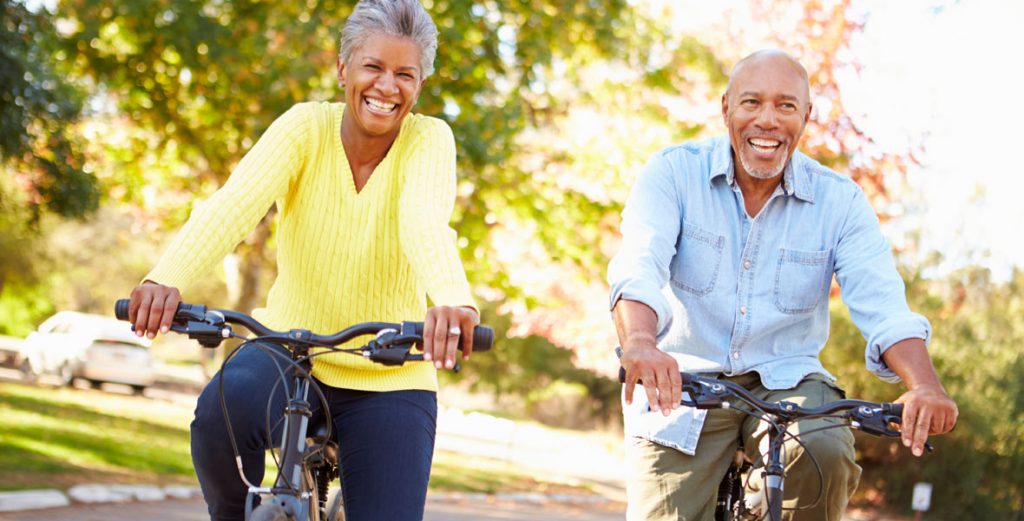 Learning to ride a bike as a child can be…
Read More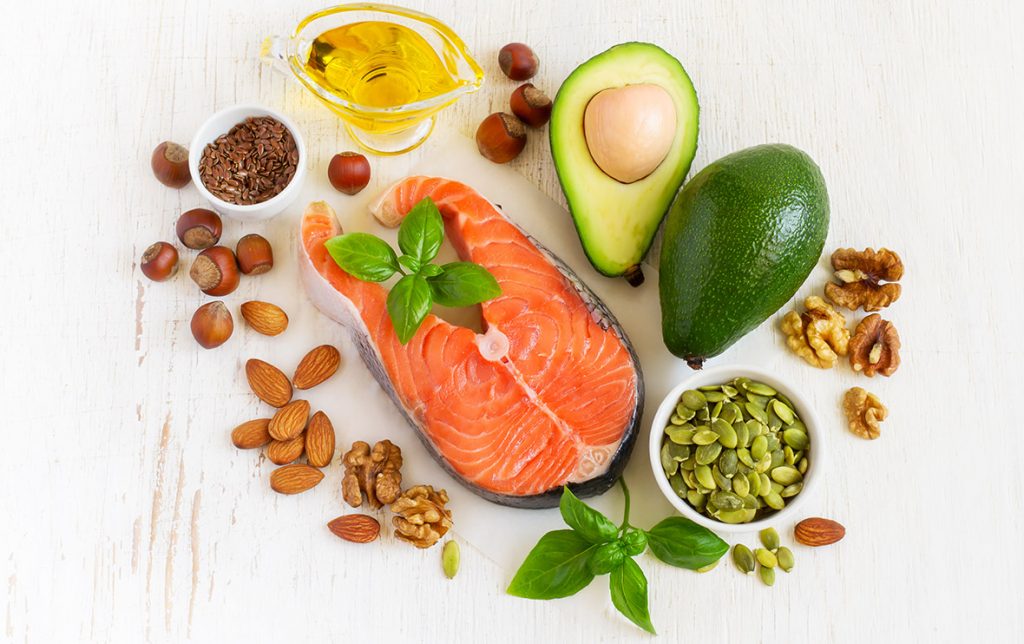 Nearly one in eight American adults have high levels of…
Read More