How To Get Dental Coverage With Medicare
How To Get Dental Coverage With Medicare
Medicare and dental coverage can be tricky. This is because due to the Dental Exclusion Rule, Medicare doesn't cover most routine dental care procedures. However, there are some exceptions to this Dental Exclusion Rule. Keep reading as we demystify the often confusing world of Medicare and dental coverage and explain all you need to know.
Dental Procedures Medicare Does Not Cover
Due to the Dental Exclusion Rule, Medicare typically does not cover routine dental procedures, including:
Exams

Cleanings

X-rays

Diagnostic services

Crowns

Fillings

Bridges

Dentures

Root canals
Gum disease treatment

Extractions

Implants
What Dental Procedures Medicare Covers
There are some instances when Medicare does cover certain dental procedures: 
A procedure that requires a preliminary dental exam
If you are having a complicated medical procedure, like a kidney or heart transplant, Medicare will often cover the cost of the dental exam because it is required before the surgery can occur. 
Certain dental procedures during a hospital stay
If you are in the hospital, and you need a dental service due to your condition, it could possibly be covered under Medicare Part A. 
Dental services needed for certain jaw-related diseases and injuries
If you need any dental services due to a jaw-related disease or injury, like oral cancer or oral surgery to treat a jaw fracture, then Medicare will most likely cover it.  
Jaw reconstruction
If you need to have your jaw reconstructed, Medicare will typically cover this procedure, including any splints or wiring needed.
A Note About Dental-Related Hospitalizations
If you are hospitalized due to a dental procedure or need extra observation during a dental procedure due to a health condition, Medicare should cover the hospital stay, but it won't cover the dental procedure. 
Medicare Advantage Plans
Medicare Advantage plans, also known as Medicare Part C, can be purchased in addition to your Medicare plan in order to get dental coverage for routine dental care. These plans are a great way to supplement your Medicare coverage. Just be sure and read the fine print on any Medicare Advantage plan you purchase to ensure it includes dental coverage before you sign up. Another thing to keep in mind is that Medicare Part C plans may require that you can only use in-network providers for your dental needs. Additionally, there may also be an annual benefit limit on dental care.
Stand-Alone Dental Insurance Plans
Purchasing a stand-alone dental insurance plan is a great way to make sure your dental needs are covered. Like any insurance plan, you will pay a monthly premium and your coverage will be subject to your plan allowances. You will also most likely have a deductible you will have to meet before your coverage kicks in, and you may have a waiting period before your plan will cover certain procedures. On average, stand-alone dental insurance plan premiums cost between $230 and $385 a year. 
Dental Savings Plans
There are many organizations that offer dental savings plans. These are quite different from dental insurance. First of all, instead of a monthly premium, you pay an annual fee, which typically costs somewhere between $300 and $375. And, instead of getting dental benefits that are paid directly to your dentist, you are responsible for your dental care costs up front. You just receive your procedures at a discounted rate that is negotiated between your dentist and the savings plan organization. With a dental savings plan, you can typically save up to 60% on your dental procedures. Plus, you don't have to worry about any deductibles or waiting periods. 
Discover Your Plan! 
If you are currently enrolled in Medicare and are in need of dental coverage, get in touch with one of our agents to see if a Medicare Advantage Plan is the best option for you. Our agents can also review different stand-alone dental insurance plans or dental discount plan options with you. Discover your plan today!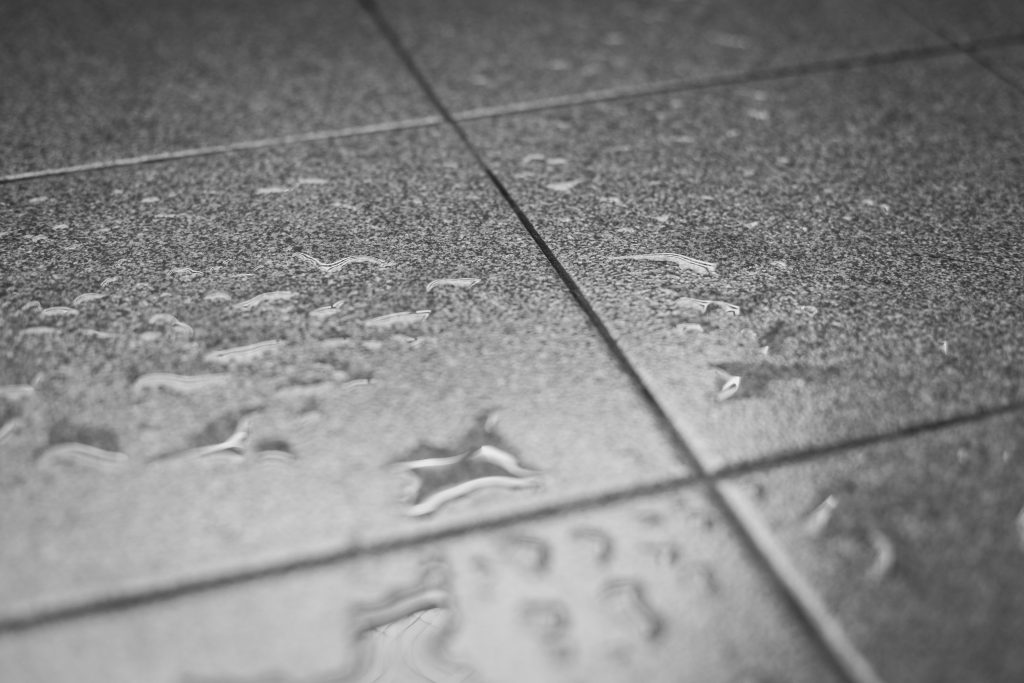 Bathroom hazards cause millions of injuries annually, including fractures, electrical…
Read More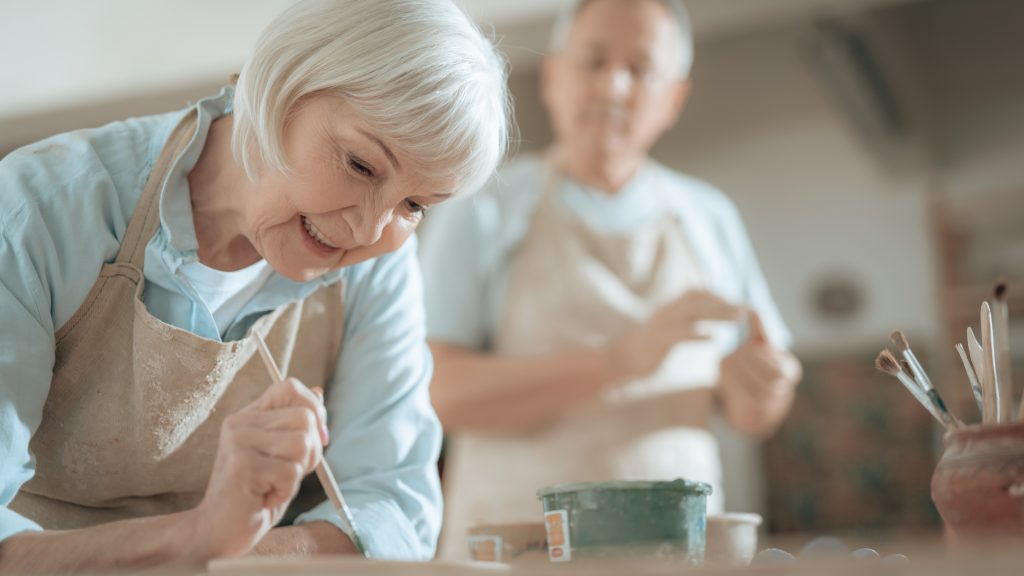 Most people look forward to the day they can retire…
Read More