TheWELL Method: Mind Body Wellness
The Well Method offers recently retired 55+-year-old men and women the opportunity to create a healthier lifestyle and mindset. A lifestyle that is conducive to reaching the goals that have been set forth for the new year. As a cornerstone to a healthier mindset, anyone can learn to find and live out their purpose in life.
This revolutionary course works for the mind, body, soul wellness. Here, you can learn the secrets to living a healthier life. Learning to set a positive mindset and improve emotional health. Here, lies the answer to finding the purpose and living a healthier and happier lifestyle that will have a direct impact on health, wealth, and happiness in life and relationships.
This is a New Year full of new opportunities to reset the mind and body for ultimate health and wealth. it takes a lot of courage to make these changes in life and stick with them. As this New Year begins, it's time to change lifestyles and improve health in both mind, body, and soul.
How the purpose of the method will set a person up for success. How the mind can set the shape and structure of the body for health. There are several foundations for success here and it works by incorporating the god-given talents and gifts into the daily living structure.
It's easy to improve physical and mental health when we first set up our connections. Setting up our connections for purpose and spirituality will go far in helping us to enjoy improved relationships and physical health. This plays a huge role in the purpose and goals that are set forth.
Everyone has a slightly different constitution, in fact, there are approximately 5 elements to the various constitution types that will work to help regulate and relate this to our health and happiness. Working closely with a 1 on 1 coach for 5 visits of 45 minutes each, you'll learn how to change these behaviors that have been holding back success.
There's nothing like creating a blueprint to health, wealth, and happiness and everyone who joins can have the opportunity to create this blueprint. Imagine feeling confident and capable in all you do. Focus on improving your health in one easy to accomplish step. It's the small changes we make that allow us to feel safe, confident, and improve our lives one step at a time.
Additionally, there are group sessions that will connect to peers to help improve motivation and a twice-monthly group session that allows plenty of time for asking questions and getting more detailed information on the program as desired. Make the New Year count. Start with a new beginning and improve your health, wealth, and wellness with this easy program to improve life. Reset your mind and body and focus on meaningful mindful meditation.
Mindfulness will help you to focus on making healthy and wise choices every step of the way. Today's choices can have a huge impact on tomorrow's results. The Well Method gives that opportunity.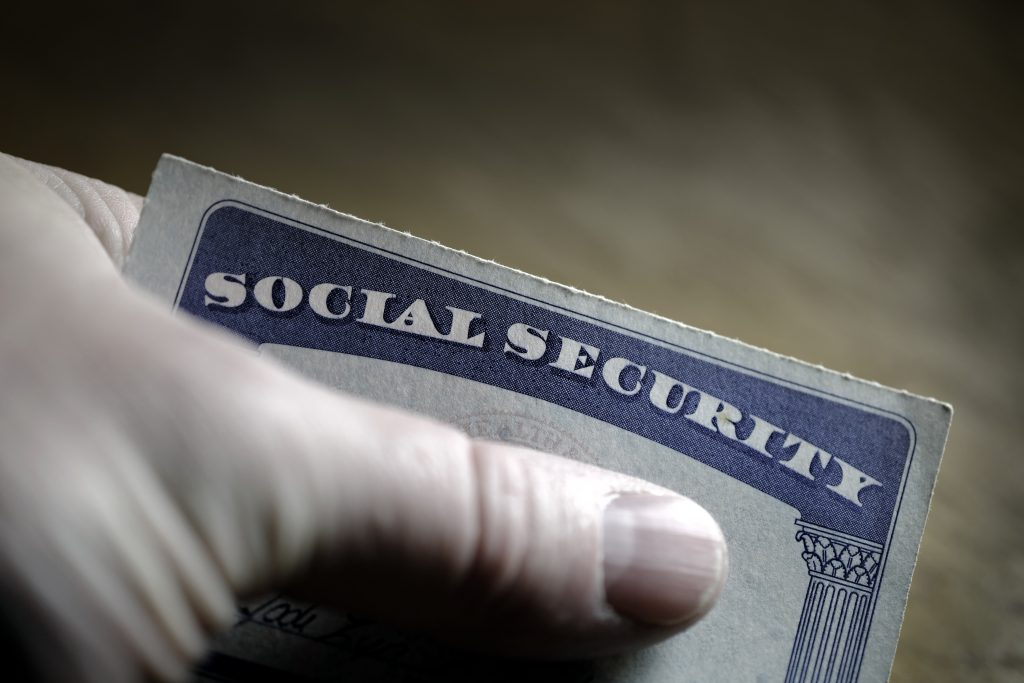 Elderly adults are scammed out of approximately $2.9 billion each…
Read More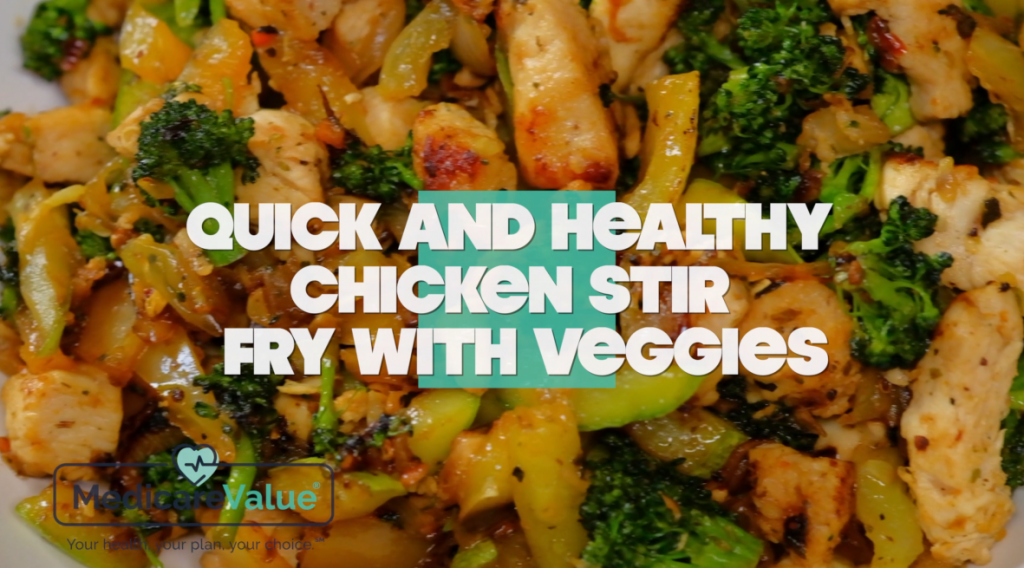 Stir Fry's are a great go-to dinner. They are quick…
Read More