Medicare vs. Veteran Affairs (VA) Benefits: What You Need To Know
It is possible for many people to have both Medicare or other private health insurance and also have Veteran Affairs (VA) benefits, which can be a lot of information for beneficiaries to learn. Especially when Medicare costs and coverages are likely to change each year. The crucial thing to understand is that Medicare and VA benefits, although both federal health insurance, do not work together and are separate policies. For example, if you receive healthcare at a Veteran's facility, Medicare will not cover the cost for it.
Since they do not work together, the VA actually encourages all veterans to enroll in Medicare Parts A and B when they are eligible. One of the reasons Medicare is important to have is when a veteran needs to see a provider outside of the VA health system. And there are times when VA benefits will kick in and pay for things that Medicare won't, for instance over-the-counter medications or wellness exams.
Important Factors to Consider:
For VA benefits to cover the cost of your care, it is generally a requirement to receive your healthcare services at a VA facility.
The VA healthcare system decides a priority level to beneficiaries that can be based on if they need medical services from a condition from their time in the military.
If you do not enroll in Medicare and have VA benefits, you will not receive health insurance for providers outside of the VA healthcare system.
Enrolling in Medicare Part B during your initial enrollment period (IEP) will keep you from having to pay a fine later and allow you to visit a greater number of available healthcare providers.
Keeping your VA benefits while having Medicare allows you to use it for things typically not covered by Medicare, such as over-the-counter medications, annual physical exams, and hearing aids.
It is possible to be dropped from VA benefits, for example if Washington doesn't provide enough funding.
If you are a veteran, it is your choice to also enroll in Medicare Parts A and B if you are eligible and it is not a requirement and you can keep your private insurance. It's also important to remember that if federal funding decreases some veterans that are on a lower priority list could lose their coverage. It widens your network of healthcare if you are also enrolled in Medicare Parts A and B and if you also have private insurance.
Make sure if you are turning 65 soon, which is when you become eligible for Medicare, that you don't delay or wait to enroll. You can incur fines if you enroll longer than three months after your birthday. You don't want to have to worry about this or worry if your health insurance coverage may be delayed.
With the future of congress being unknown, it is a good idea to enroll in Medicare when you are eligible and to keep your private health insurance, while having VA benefits. You don't want to find yourself without VA benefits and not having any other health insurance.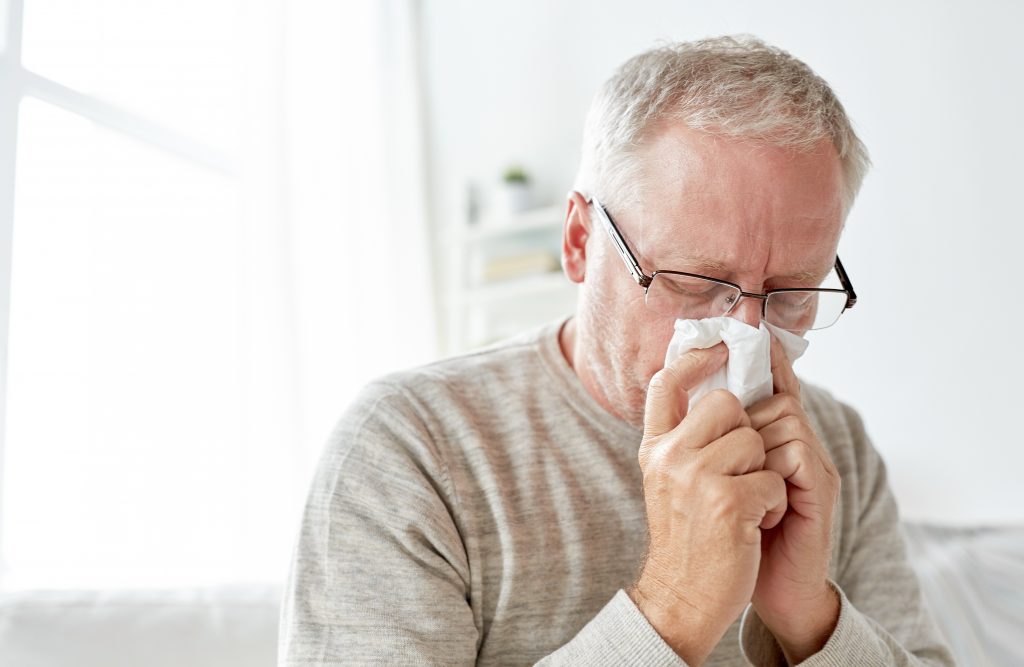 Spring is in the air – literally in the air…
Read More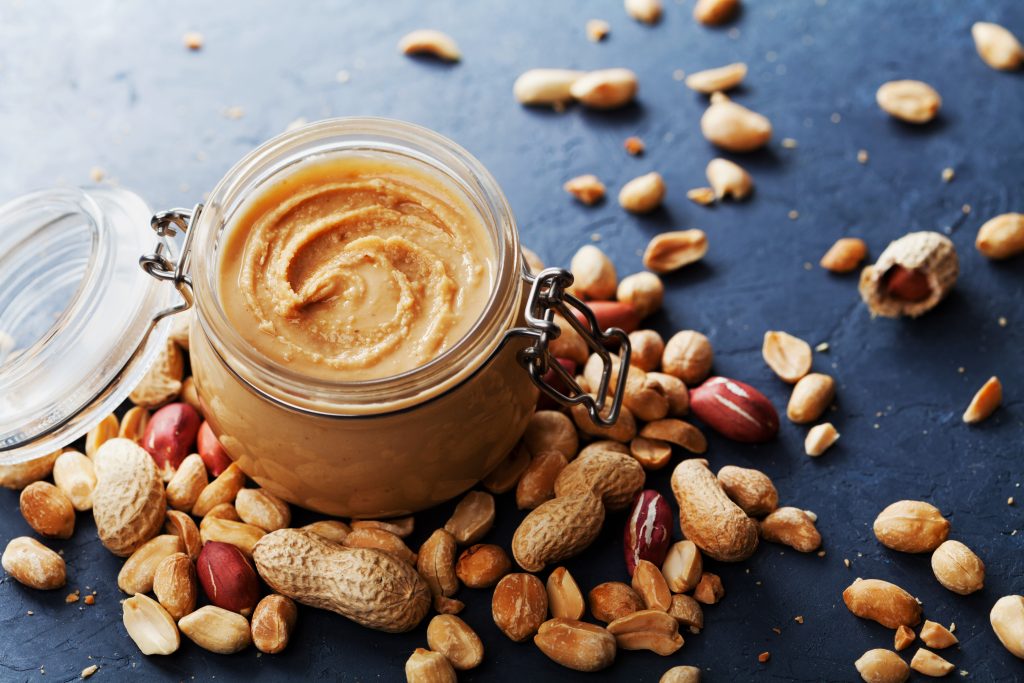 Do you consume peanut butter and have no idea of…
Read More