Exercises That Help With Knee Pain
It's no secret that staying active is important for overall health. As you age, its more important than ever that you incorporate exercise into your daily routines, but sometimes, knee pain can prevent you from being as active as you'd like. However, the following exercises will not only help you maintain an active lifestyle, but may help relieve chronic or acute knee pain.
Don't Be Afraid To Get Wet
One of the best ways to do low impact exercises is by using a swimming pool or large body of water. There are numerous exercises that can be done in the water including walking, running, or aquatic aerobics. These exercises not only provide a great cardiovascular workout, but can help you build the strength around your knees without the impact of gravity on your joints.
Being in the water removes the pressure that is put on the body when doing similar exercises outside of the pool. If you are managing pain from inflammation or arthritis, then consider hopping in the pool as an alternative to high-impact exercises.
Use Your Body Weight
Knee pain can be attributed to many factors including arthritis, but its not the only thing to blame. In fact, the majority of knee pain is caused by tight or weak ankles and hips. Squats and lunges are some favorite exercises among trainers across the world for stretching and strengthening the muscles that support your knees.
Performing these exercises with just your body weight can have a significant impact on the quadriceps, hips, and hamstrings, and as a result, help alleviate painful stress on the knee joint.
Get Involved In Yoga
Yoga is great for body conditioning and many studios include classes designed for all skill levels. Yoga's main purpose is to assist your body's functions by focusing on stretching and increasing the body's stability.
You can start a class that uses stools or chairs along with other furniture for support which will give you a way to learn the different movements and allow you to feel comfortable to perform the moves without assistance or support. There are yoga classes for beginners and for senior citizens in your area.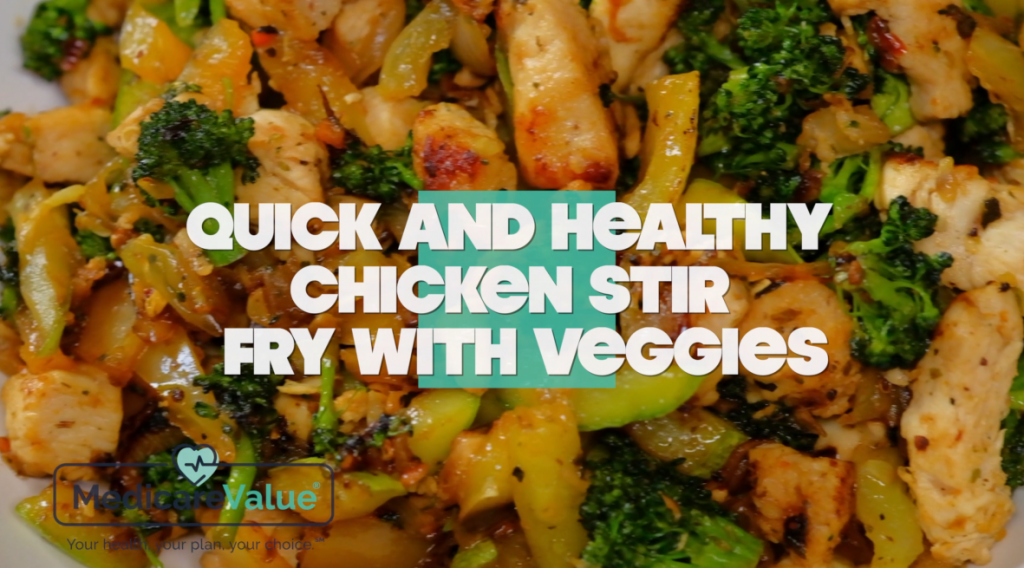 Stir Fry's are a great go-to dinner. They are quick…
Read More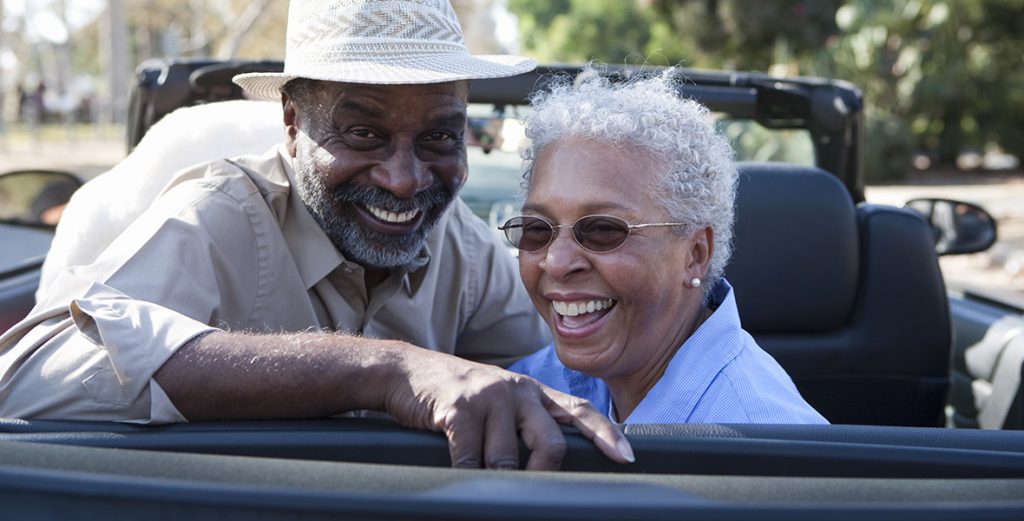 According to Forbes, the number one type of travel preference…
Read More