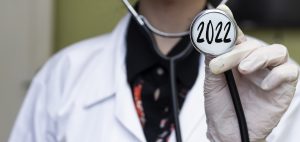 With Medicare Part B monthly premiums set to increase in 2022, now is the time to discuss the rising costs ...
Read More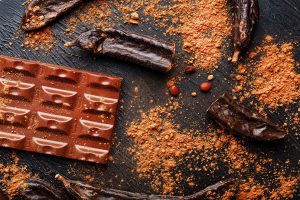 As people age, it becomes more important to be mindful of the things you put into your body. Since your ...
Read More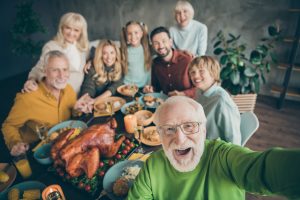 It is the little traditions cultivated within the warmth of the family home that warm the heart each passing holiday ...
Read More
What's Important to You?
MedicareValue's mission is to provide you with all plan options available in your area and help you select the plan based on what's important to you.
Discover Your Plan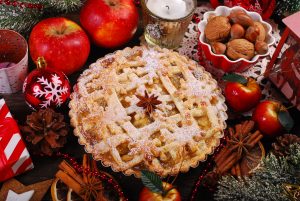 Did you have an exciting outing to pick apples and have no idea what to do with all of them? ...
Read More
"The trouble with retirement is that you never get a day off."
Abe Lemons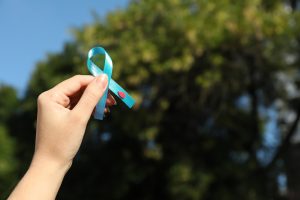 Diabetes & Medicare National Diabetes Month is a time when communities across the country team up to bring attention to ...
Read More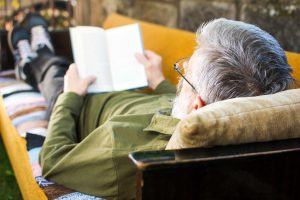 We all know that reading is crucial to success for today's top entrepreneurs and business leaders. Bill Gates, Elon Musk, ...
Read More
Easy News
Get tips and tricks, recipes and ideas straight to your email box.
Our monthly newsletter is full of articles and other great content.
More