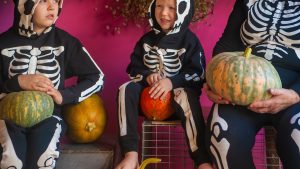 October is nearly here and Halloween is the perfect time to hang out with the grandkids. For grandparents, spending a ...
Read More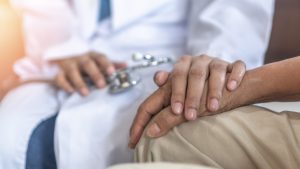 For many people, just the thought of Parkinson's Disease can make them feel uneasy. This is because they do not ...
Read More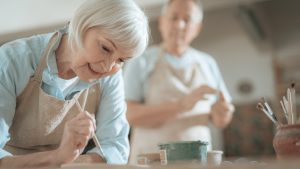 Most people look forward to the day they can retire and live their life according to their own plan. Everyone ...
Read More
What's Important to You?
MedicareValue's mission is to provide you with all plan options available in your area and help you select the plan based on what's important to you.
Discover Your Plan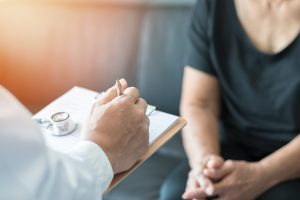 Medicare can be a confusing subject matter with many special terms and different acronyms. Physicians that have been filing claims ...
Read More
"How we spend our days, is, of course, how we spend our lives."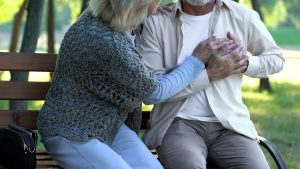 Heart attacks, which are also referred to as myocardial infarction's are quite common in the United States. It is actually ...
Read More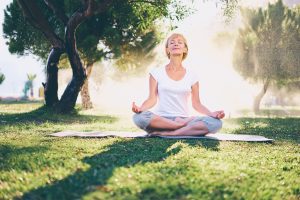 The goal of many people is to age like fine wine, and look as great in their sixties, as they ...
Read More
Easy News
Get tips and tricks, recipes and ideas straight to your email box.
Our monthly newsletter is full of articles and other great content.