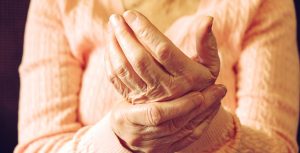 Arthritis is the leading cause of disability among seniors in the United States. The latest statistics reveal that about 54 ...
Read More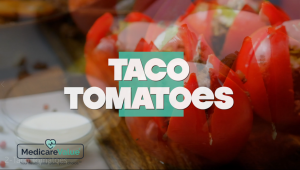 Whether you're looking for a low-carb recipe to curb your taco craving, or looking to add nutritious tomatoes to your ...
Read More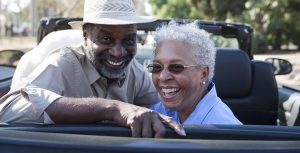 According to Forbes, the number one type of travel preference for retirees was familiar destinations, those places we return to ...
Read More
What's Important to You?
MedicareValue's mission is to provide you with all plan options available in your area and help you select the plan based on what's important to you.
Discover Your Plan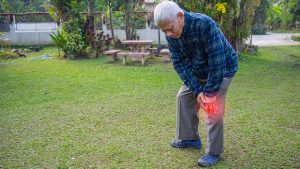 It's no secret that staying active is important for overall health. As you age, its more important than ever that ...
Read More
"The trouble with retirement is that you never get a day off."
Abe Lemons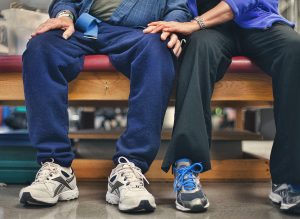 During this time of your life, retaining independence and enjoying life to the fullest is something you've earned, but things ...
Read More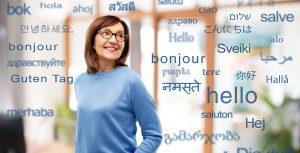 Whether you are looking to take on new challenges or you are moving to a new country for retirement, you ...
Read More
Easy News
Get tips and tricks, recipes and ideas straight to your email box.
Our monthly newsletter is full of articles and other great content.
More