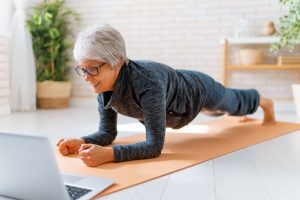 While we are still living in a COVID-19 world, heading to the local gym for group classes, personal training, or ...
Read More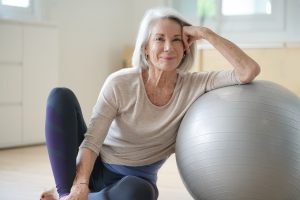 The Well Method offers recently retired 55+-year-old men and women the opportunity to create a healthier lifestyle and mindset. A ...
Read More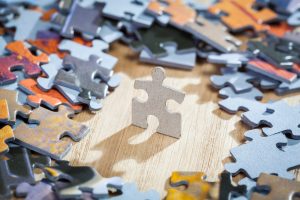 It is not uncommon to find yourself starting to forget things as you age. The brain works that way for ...
Read More
What's Important to You?
MedicareValue's mission is to provide you with all plan options available in your area and help you select the plan based on what's important to you.
Discover Your Plan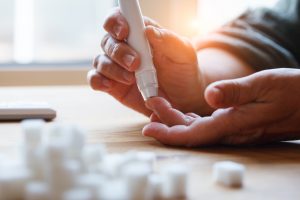 Approximately 25 percent of Americans over the age of 60 have diabetes—diagnosed and undiagnosed. The disease can disproportionately affect older ...
Read More
"The trouble with retirement is that you never get a day off."
Abe Lemons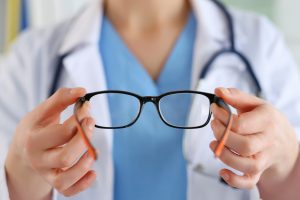 Now that you have your Medicare Medical coverage, don't forget about Dental, Vision, Life, and Supplemental plans. Getting older means ...
Read More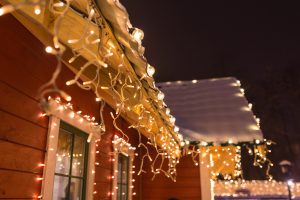 The Corona Virus pandemic has become the new normal. Some parts of the world have suffered more than others. Nevertheless, ...
Read More
Easy News
Get tips and tricks, recipes and ideas straight to your email box.
Our monthly newsletter is full of articles and other great content.
More