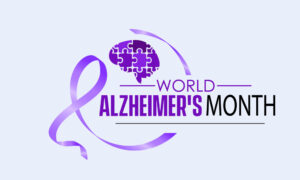 September is World Alzheimer's Month. The purpose of this distinction is a global opportunity to raise awareness around, educate, encourage ...
Read More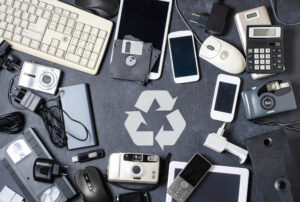 It may seem tricky to get rid of your old electronics such as old TVs, cellphones, and computers, but there ...
Read More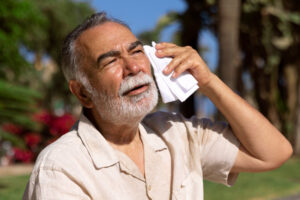 Across the country, August usually means excessive heat and humidity. Heat related illnesses can strike anyone- but seniors, especially those ...
Read More
What's Important to You?
MedicareValue's mission is to provide you with all plan options available in your area and help you select the plan based on what's important to you.
Discover Your Plan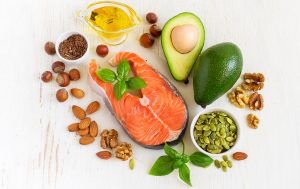 Nearly one in eight American adults have high levels of total cholesterol, reports the CDC. With high cholesterol, you can ...
Read More
"The trouble with retirement is that you never get a day off."
Abe Lemons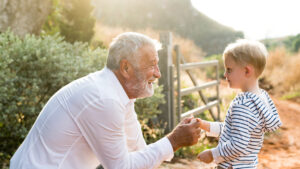 Let's be honest, technology has not exactly made life easier for grandparents and this is certainly true when it comes ...
Read More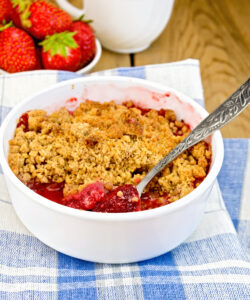 This simple and delicious strawberry crumble is an excellent way to use up some of those fresh strawberries! Serve with ...
Read More
Easy News
Get tips and tricks, recipes and ideas straight to your email box.
Our monthly newsletter is full of articles and other great content.
More