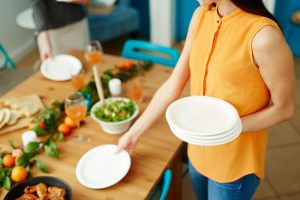 Steamy temps are typically synonymous with summer fun. These include grilling your hot dogs in the evening sun, attending a ...
Read More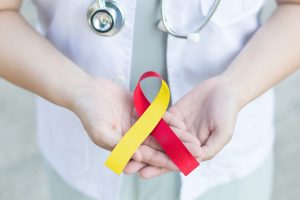 World Hepatitis Day is right around the corner. However, a lot of people don't realize that we need this day ...
Read More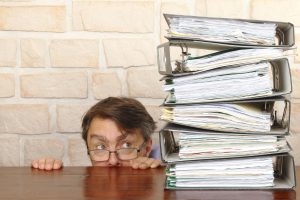 What are some of the pros and cons that come from being a workaholic? If you work a lot, many ...
Read More
What's Important to You?
MedicareValue's mission is to provide you with all plan options available in your area and help you select the plan based on what's important to you.
Discover Your Plan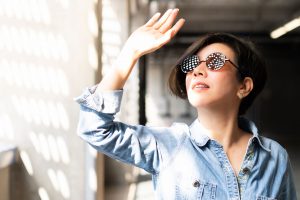 With temperatures rising, there's no doubt that summer is here.  And while you probably know how important it is to ...
Read More
"The trouble with retirement is that you never get a day off."
Abe Lemons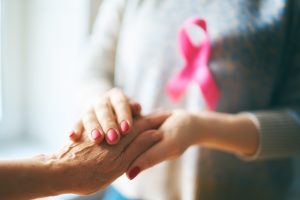 There are few event in life that evoke the same feelings of fear and dread as hearing a diagnosis of ...
Read More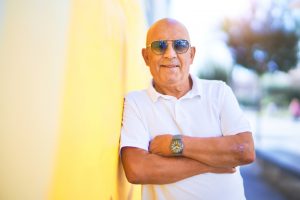 Just as with other parts of your body, aging eyes may not function quite as well as they used to ...
Read More
Easy News
Get tips and tricks, recipes and ideas straight to your email box.
Our monthly newsletter is full of articles and other great content.
More