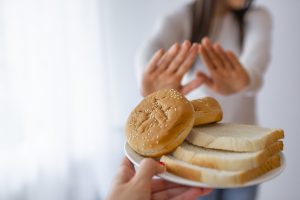 Celiac disease affects 1 in 133 people and is one of the more prominent chronic digestive disorders on the planet ...
Read More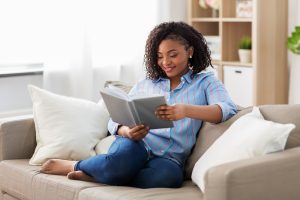 Brain health is often overlooked when it comes to staying fit. A lot of people don't realize the impact a ...
Read More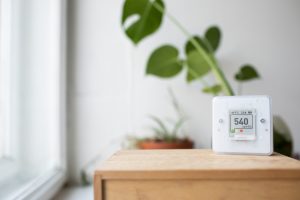 Do you know that adults breathe approximately 15,000 liters of air regularly? Everyone is aware that air pollution isn't good ...
Read More
What's Important to You?
MedicareValue's mission is to provide you with all plan options available in your area and help you select the plan based on what's important to you.
Discover Your Plan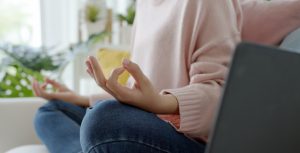 Stress is something that everyone deals with. It's how the brain and body respond to anything that is demanding. It's ...
Read More
"The trouble with retirement is that you never get a day off."
Abe Lemons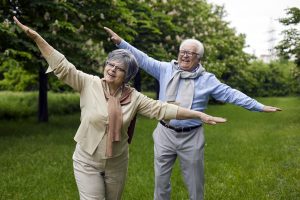 It can be tough to be happy after you reach a certain age in your life. You may feel like ...
Read More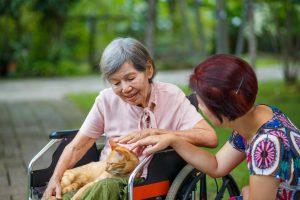 There are a lot of ways that cats can reduce stress and improve your moods. If you are thinking of ...
Read More
Easy News
Get tips and tricks, recipes and ideas straight to your email box.
Our monthly newsletter is full of articles and other great content.
More