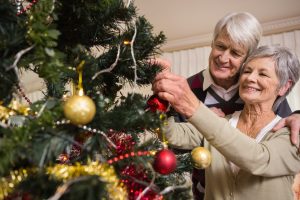 The holidays - oh yes, the perfect time to spend with loved ones relaxing and having fun. After all, after ...
Read More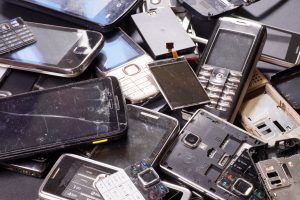 It may seem tricky to get rid of your old electronics such as old TVs, cellphones, and computers, but there ...
Read More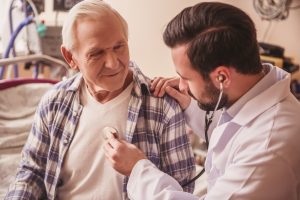 "Low cardiorespiratory fitness is a sounder predictor of death then risk factors such as hypertension, smoking, and Diabetes."  Franklin Booth ...
Read More
What's Important to You?
MedicareValue's mission is to provide you with all plan options available in your area and help you select the plan based on what's important to you.
Discover Your Plan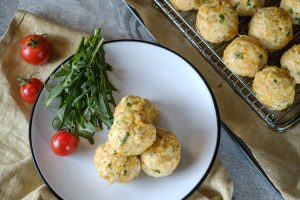 Sometimes, when we try to eat healthier, we think we have to skip our favorite foods. But with our turkey ...
Read More
"What do you call a person who is happy on Monday? Retired"
Unknown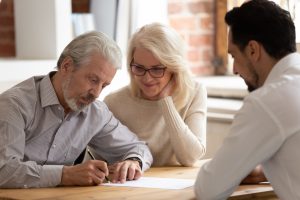 Don't forget, if you want to make changes to your Medicare coverage, the Annual Open Enrollment Period (AEP) ends soon ...
Read More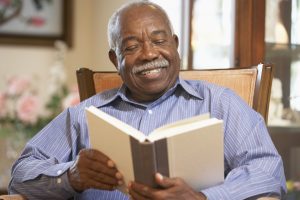 Books can become your best friend after you retire. Some people have a habit of reading books from an early ...
Read More
Easy News
Get tips and tricks, recipes and ideas straight to your email box.
Our monthly newsletter is full of articles and other great content.