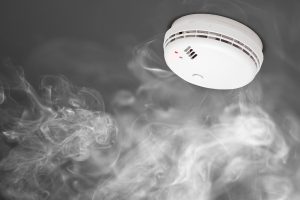 Unfortunately, as we age, we are at a higher risk of being injured in a fire. In fact, as of ...
Read More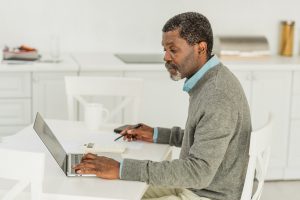 One of the most significant healthcare events for Medicare beneficiaries is just around the corner. Beginning October 15 through December ...
Read More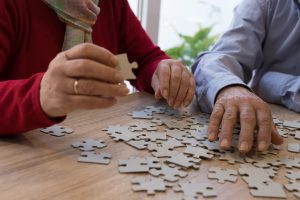 Aging is inevitable. And as one gets older, memory lapses are abound especially if you're in your golden years. With ...
Read More
What's Important to You?
MedicareValue's mission is to provide you with all plan options available in your area and help you select the plan based on what's important to you.
Discover Your Plan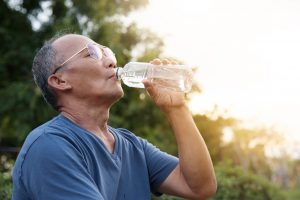 Summertime is here and there is no better way to spend it than outdoors. Gardening, outdoor activities or just sitting ...
Read More
"The trouble with retirement is that you never get a day off."
Abe Lemons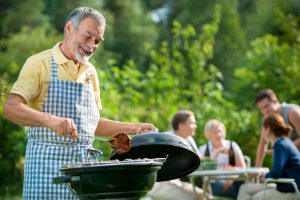 Marinating Your Food Marinating your food before moving it to the grill is a great way to get more flavor ...
Read More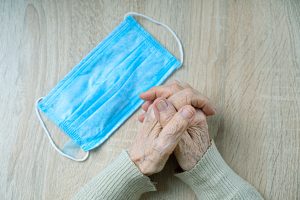 With no vaccine in place currently, and no therapeutic treatments available, social distancing and limiting the amount of face-to-face contact ...
Read More
Easy News
Get tips and tricks, recipes and ideas straight to your email box.
Our monthly newsletter is full of articles and other great content.
More