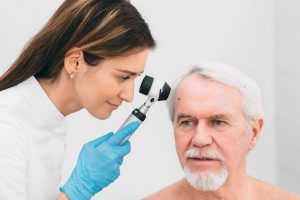 If you didn't know, skin cancer is one of the most common types of cancer, and each year, over one ...
Read More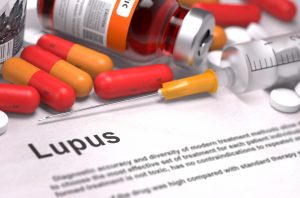 Lupus is a chronic, autoimmune disease, that attacks the tissues in several parts of the body, which in turn leads ...
Read More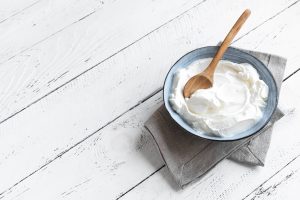 Becoming a much healthier person is not as complicated or difficult as most people think. It simply requires the willingness ...
Read More
What's Important to You?
MedicareValue's mission is to provide you with all plan options available in your area and help you select the plan based on what's important to you.
Discover Your Plan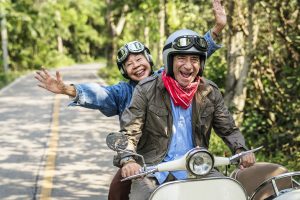 If you're planning a trip away, whether fairly locally, or in a foreign country, it's a good idea to take ...
Read More
"The trouble with retirement is that you never get a day off."
Abe Lemons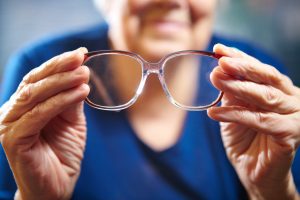 Age can sometimes affect your eyes and weaken your vision. While some changes to the eyes are fairly common like ...
Read More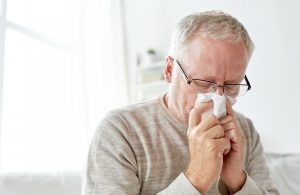 Spring is in the air - literally in the air with thousands of pollen varieties and other allergens floating around ...
Read More
Easy News
Get tips and tricks, recipes and ideas straight to your email box.
Our monthly newsletter is full of articles and other great content.
More