Different Salad Greens And Their Benefits
When it is time to improve your diet and ensure health-conscious decisions are made, it becomes important to look at the benefits of different salad greens.
This is the type of change that will yield impressive results and ensure you feel good throughout the year.
Here's a detailed look at the different salad greens available for you and why they are beneficial.
1. Spinach
This is a high-powered green that is going to offer tremendous benefits both in the short and long term.
Spinach offers a good amount of iron, vitamin C, and folate.
Due to this, you are going to feel healthier and stronger throughout the year. When it comes to a great-tasting cooked green, this one has to be on your list right away. It is simply a great addition to any salad bowl and works well with a wide array of meals.
2. Kale
Kale is a green that's packed with loads of high-quality nutrients that are important for your health.
These nutrients include vitamin K, vitamin A, and vitamin C.
If the goal is to go with a well-rounded green that will be easy to digest and improve your immune system, this is one to add to your list immediately. It tastes great and is easy to include in different meals throughout the day.
3. Swiss Chard
Swiss chard is one of the more underrated greens from the beet family. It is jam-packed with important nutrients that are going to improve the quality of your skin, hair, and body as a whole.
This is a green that offers vitamin A, vitamin K, and vitamin C in abundance.
Due to these nutrients, you are going to feel fresher during the day and it is just going to change everything about your overall health.
Including a cup of swiss chard in your daily diet can go a long way in improving your health.
4. Beet Greens
If you are looking for a good source of vitamin A or K, you will want to start with beet greens.
These are delicious, easy to digest, and simply work well at all times of the day. Most people don't think about this as a potential option but are missing out when it comes to nutrient-dense foods.
Beet greens are all about efficiency and are going to bring a smile to your face when it comes to how much value they offer per cup.
They are a great addition to any meal plan and will improve your ability to digest foods.
5. Romaine
This dark green lettuce is perfect for those who want to get an ample amount of folate and vitamin K.
The beauty of this salad green has to do with how easy it is to combine with other greens. For example, you can easily toss a cup of romaine lettuce together with spinach or kale.
This simplicity and versatility are great when it is time to prepare a proper bowl of salad. Romaine simply works well and is going to taste the way you want it to. It is this quality that will make it easier to consume regularly without getting bored.
6. Watercress
Watercress has been a popular salad green for generations in the heart of Europe. It is noted for being one of the most potent nutrient-dense greens on the planet.
The reason for it has to do with the high amount of vitamin K and vitamin C.
When you are looking for an easy-going green that will be perfect for your meals, it is time to start here. This is wonderful in a wide array of recipes and doesn't take a lot of effort to eat. This is what makes it among the best options available to you.
These are the salad greens you will want to incorporate into your diet as you grow older.
Being able to improve your immune system and health can make all the difference in the world. By using these salad greens, you are going to notice an immediate change in everything associated with your health. This includes your energy levels, health, and overall well-being.
Take advantage of these greens in your diet and watch as things change for the better.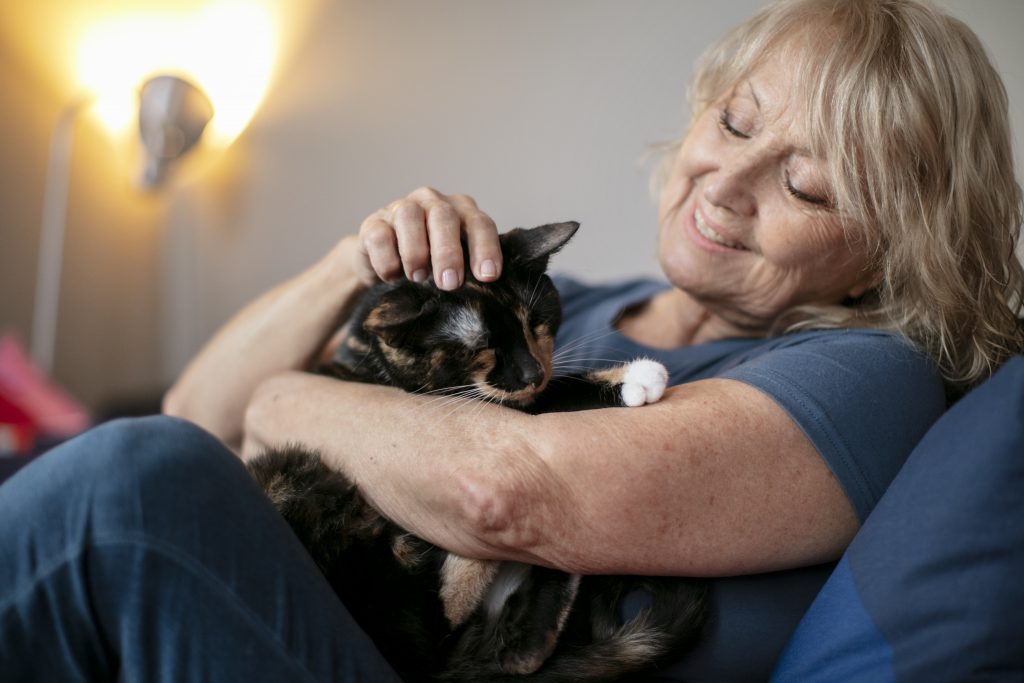 Feelings of loneliness and isolation are very common among seniors.…
Read More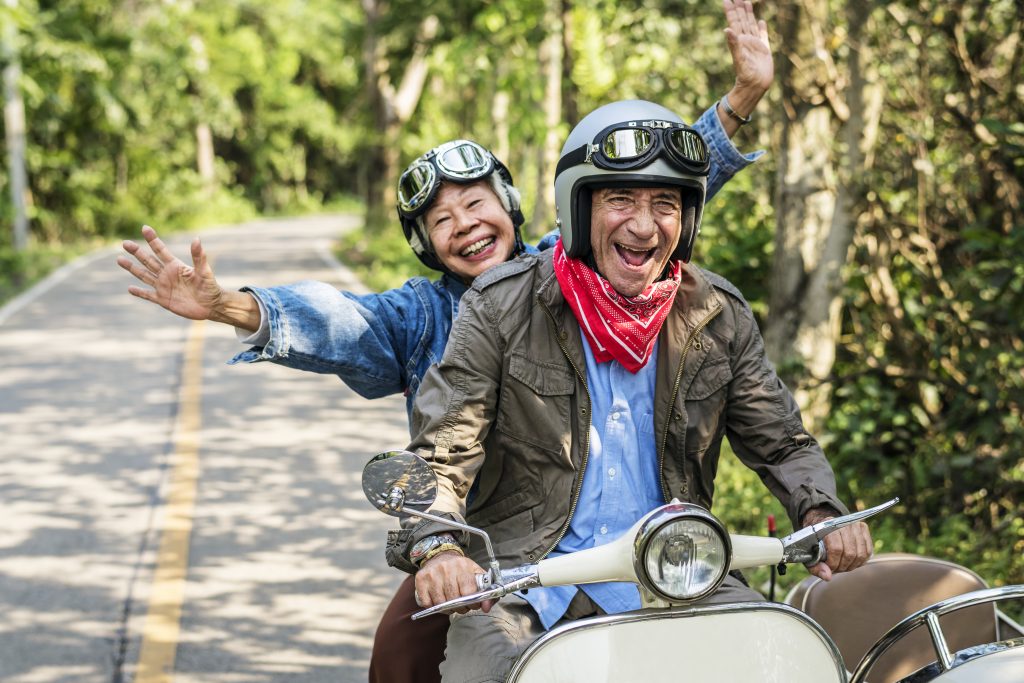 If you're planning a trip away, whether fairly locally, or…
Read More