Homemade Strawberry Crumble
This simple and delicious strawberry crumble is an excellent way to use up some of those fresh strawberries! Serve with a scoop of vanilla ice cream to turn this into a cool and refreshing summer treat!
TOTAL TIME
Prep: 15 minutes; Bake: 45 minutes + cooling
INGREDIENTS
1 cup all-purpose flour
¾ cup old-fashioned rolled oats
¾ cup chopped walnuts
1 ½ teaspoons ground ginger
1 cup packed light brown sugar, divided
½ cup salted butter, melted
2 tablespoons cornstarch
2 tablespoons white balsamic vinegar
2 ½ pounds fresh strawberries, hulled and quartered
vanilla ice cream, for serving
DIRECTIONS
Preheat the oven to 350 degrees F (175 degrees C). Grease an 11×7-inch baking dish.
Stir together flour, oats, walnuts, ginger, and 3/4 cup brown sugar in a bowl. Add butter; using your hands, stir mixture until moistened and coarse crumbs form.
Stir together cornstarch, vinegar, and remaining 1/4 cup brown sugar in a large bowl until combined, then stir in the strawberries. Transfer to the prepared baking dish and top with crumble mixture.
Bake in the preheated oven until the strawberries are tender, mixture is rapidly bubbling around all edges, and top is golden, 45 to 50 minutes.
Remove from oven and let sit at room temperature, about 10 minutes. Serve warm with vanilla ice cream.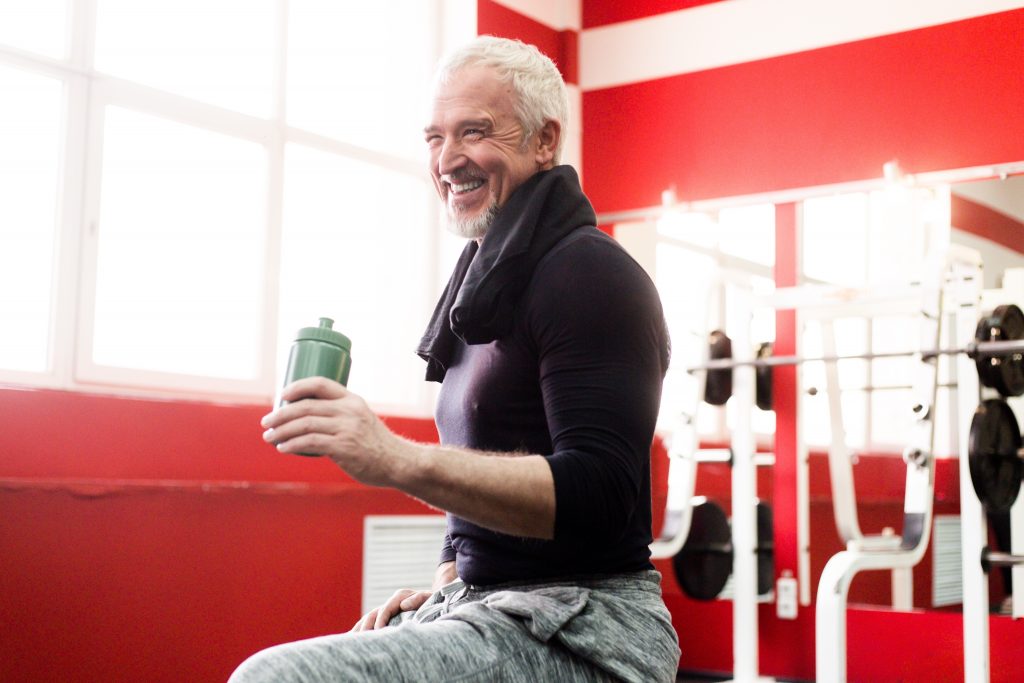 Good core health is not only important for posture but…
Read More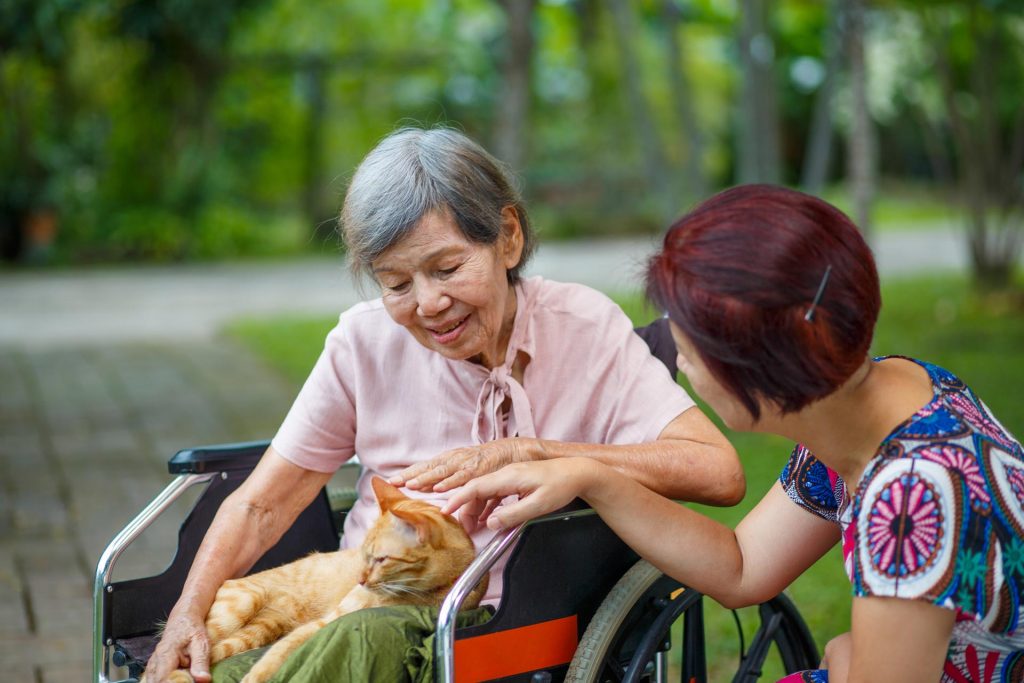 There are a lot of ways that cats can reduce…
Read More